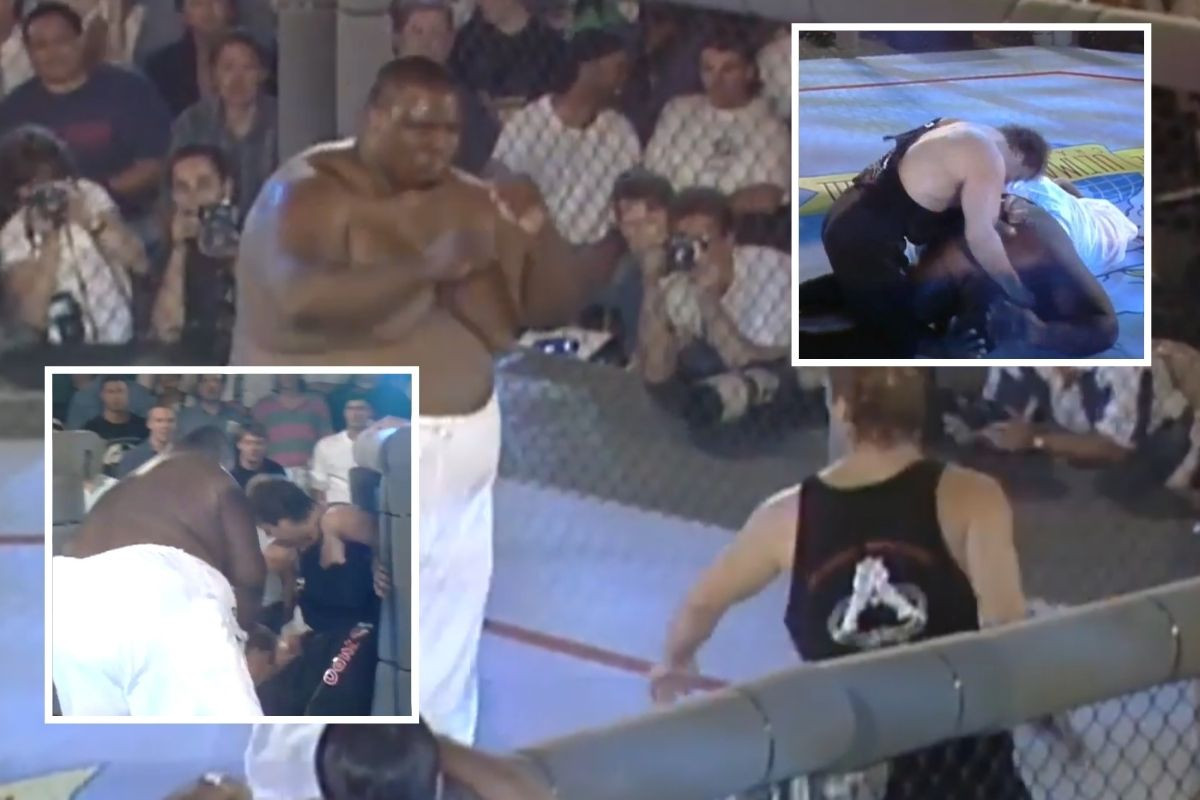 Bizarna tuča
U ranim danima UFC-a neke borbe su bile poprilično bizarne pošto nije bilo različitih kategorija kao što je to slučaj danas.
Jedna od najbizarnijih borbi viđena sad već davne 1994. godine kada su snage odmjerili Keith Hackney i Emmanuel Yarborough.
Reklama – nastavite čitati ispod oglasa
Iako je prošlo tri decenije od te borbe ona je još uvijek sinonim za to da u borbi nisu potrebni snaga i visina da bi se pobijedio protivnik.
Bio je to klasični primjer okršaja Davida i Golijata. Djelovalo je da Hackney sa visinom od 180 centimetara i težinom od 90 kilograma nema šansi.
Reklama – nastavite čitati ispod oglasa
Yarborough je izgledao poput pravog diva. Visok 203 centimetra i težak 310 kilogram djelovao je kao nepremostiva prepreka.
Iako se nije pisalo dobro Hackneyu jer ga je Yarborough u jednom trenutku uspio izbaciti iz ringa uspio je na kraju pobijediti.
Poslije toga se vratio u oktagon te je serijom udaraca uspio srušiti tada jednog od najtežih ljudi na svijetu.
Hackney je poput manijaka žestoko mlatio Yarborough, raskravio mu je lice i nanio ozbiljne povrede sve dok sudija nije odlučio da prekine borbu.
Inače, Yarborough je preminuo 2015. godine u 51. godini života zbog srčanog udara. Dok je bio živ uvijek je govorio da je zarobljenik vlastitog tijela.
Reklama – nastavite čitati ispod oglasa