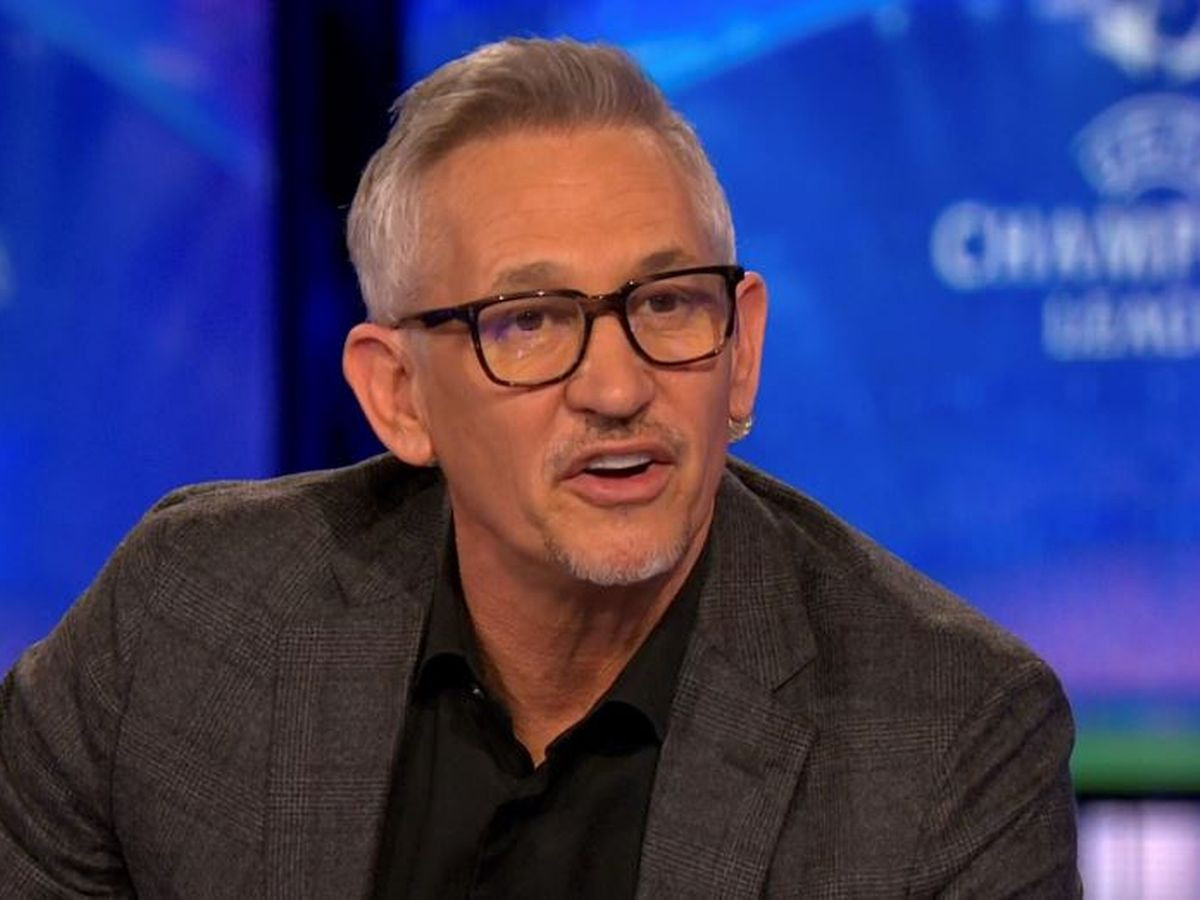 Originalna objava
Villarreal je napravio novo čudo. Nakon Juventusa, eliminisan je i Bayern pa je Žuta podmornica zasluženo u polufinalu Lige prvaka.
Klub iz gradića sa 50.000 stanovnika je uspio kreirati dvije senzacije te se našao među četiri najbolja tima Evrope.
Reklama – nastavite čitati ispod oglasa
Nakon što su s 0:3 u osmini finala u gostima pobijedili Juventus, večeras su na Allianz Areni odigrali 1:1 s Bayernom što je bilo dovoljno za prolazak dalje.
Poslije utakmice iz Villarreala su na društvenoj mreži Twitter postavili originalnu objavu kojom su ušutkali Garyja Linekera za sva vremena.
Bivši engleski fudbaler je do sada nekoliko puta omalovažio Žutu podmornicu kazavši za ovaj klub da dolazi iz farmerske lige.
Reklama – nastavite čitati ispod oglasa
Villarreal have won 3 nil at Juventus. That farmer's League is not doing so badly…again.

— Gary Lineker 💙💛 (@GaryLineker) March 16, 2022
Prvi put je to uradio nakon što je Villarreal pobijedio Manchester United u finalu Europa lige prošle sezone, a drugi nakon eliminacije Juventusa.
U španskom klubu su konačno došli na svoje te su objavili fotografiju farmera kako vozi multikultivator sa znakom Villarreala uz opis: "Dobrodošli u UEFA Ligu farmera".
Welcome to 🏆.#UCL pic.twitter.com/vgfymTlzn8

— Villarreal CF (@VillarrealCF) April 12, 2022
Villarreal će u polufinalu igrati protiv boljeg iz duela Liverpool – Benfica. Redsi su prvi meč dobili s 3:1 i veliki su favoriti za prolazak dalje.
Reklama – nastavite čitati ispod oglasa