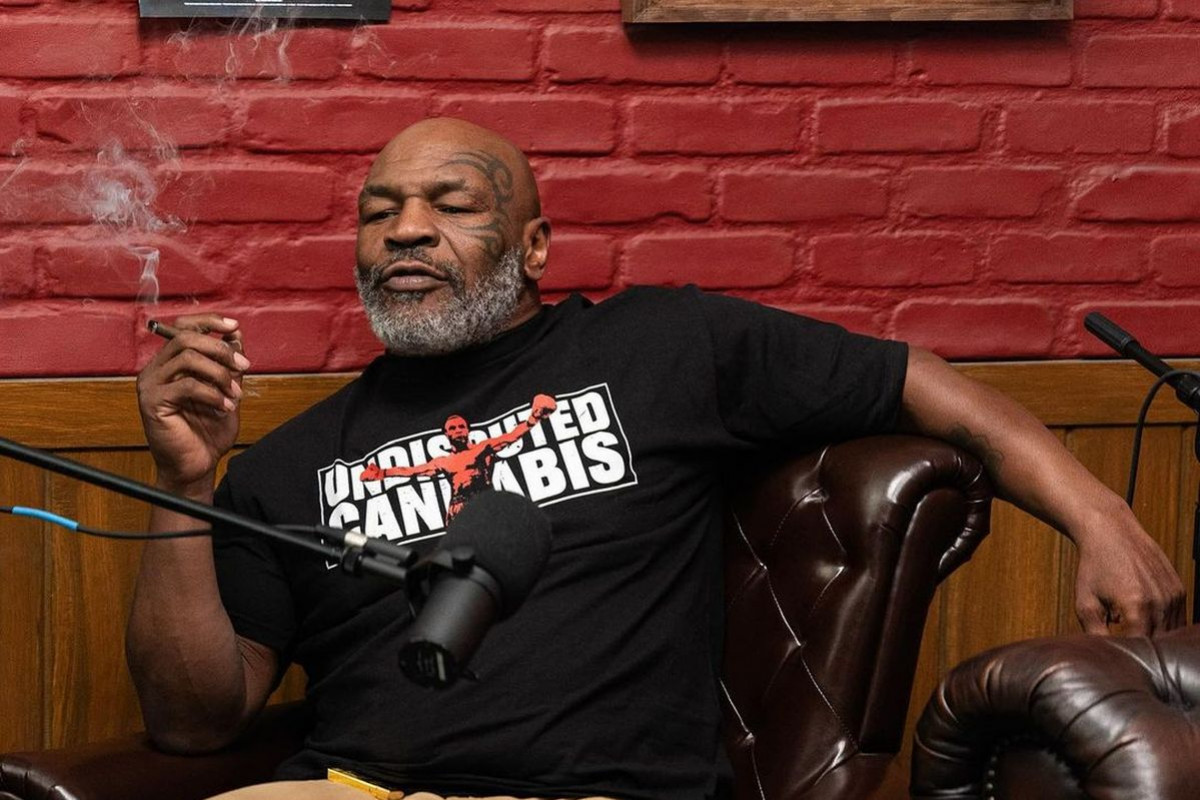 Najavljuje povratak u ring
Legendarni Mike Tyson spreman je da se vrati u ring i to u mečevima protiv poznatih YouTubera braće Paul, Jakea i Logana.
Jake i Logan Paul su u proteklom periodu odradili nekoliko borbi. Posebno se vještinama istakao Jake koji je uspio obrukati nekoliko MMA zvijezda u bokserskim mečevima, pa je nokautirao Tyroona Woodleya i Bena Askrena.
Reklama – nastavite čitati ispod oglasa
Sada se posebno Jake povezuje s Mikeom Tysonom. Spreman je ući u ring s velikim šampionom, a ni Iron Mike nema ništa protiv da s 55-godina ispraši braću Paul.
"Obojicu ću ih nokautirati. Dolazim po njih", poručio je Tyson i nastavio je:
Reklama – nastavite čitati ispod oglasa
"Neću ih podcijeniti, ali ću biti potpuno spreman. To je najbitnije, da si spreman. Za 30 dana treninga mogu se spremiti za bilo koga. Potrebno je 30 dana bokserskog treninga. Ja treniram svaki dan", rekao je Tyson.
Eventualni meč između Tysona i braće Paul sasvim sigurno bi izazvao veliku pažnju. Vjerovatno bi i Mikeu dodatno napunio bankovni račun i zbog toga bi teško odbio da se vrati u ring protiv mnogo mlađeg protivnika.
Podsjetimo, Iron Mike je najmlađi šampion svijeta teške kategorije u historiji. Pojas je uzeo s 20 godina i jedan je od najjačih udarača koji su se pojavili.
Reklama – nastavite čitati ispod oglasa