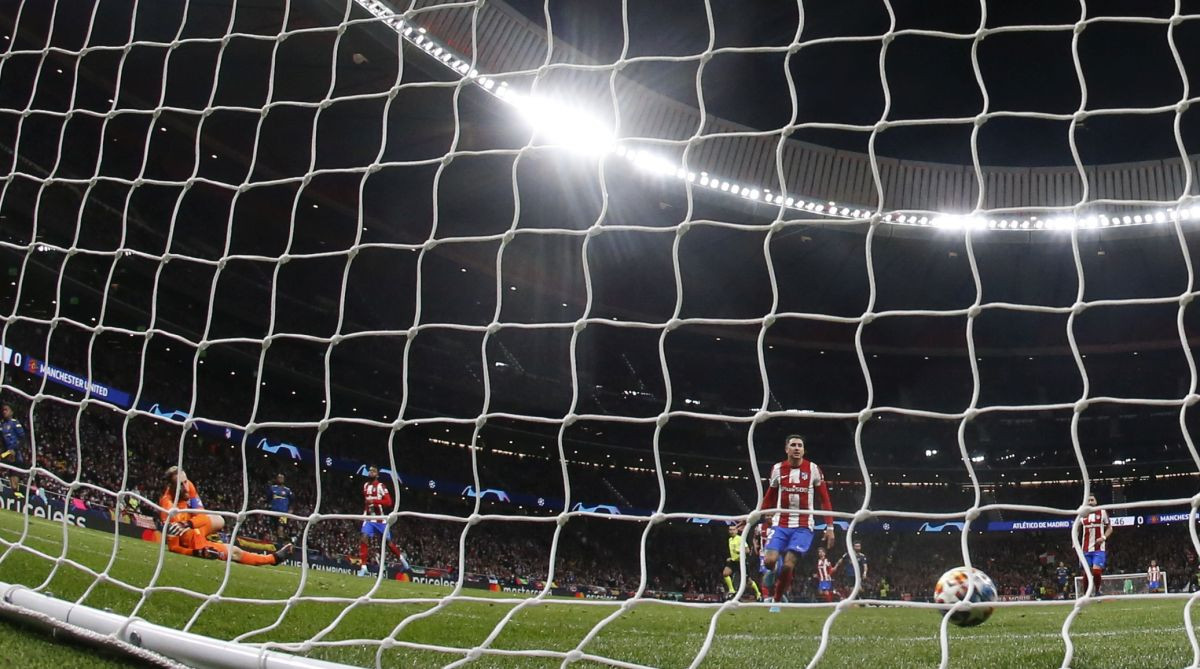 Pred meč Lige prvaka
Hladan tuš stiže za Atletico Madrid pred revanš susret četvrtfinala Lige prvaka protiv Manchester Cityja. 
UEFA je u petak pokrenula istragu protiv Atletico Madrida jer su neki navijači ovog kluba u prvom susretu četvrtfinala protiv Cityja na Ethiadu koristili fašističke pozdrave.
Reklama – nastavite čitati ispod oglasa
Dva dana uoči novog meča na stadionu Wanda Metropolitano UEFA je odlučila da primjeni sankcije te kazni Jorgandžije.
Na meču u susretu bit će zatvoren dio stadiona sa 5.000 sjedećih mjesta, a na tom dijelu tribine bit će postavljen baner sa porukom: "Ne rasizmu."
Reklama – nastavite čitati ispod oglasa
U Atleticu su ostali šokirani ovom kaznom koju smatraju pogrešnom te ne znaju kako je primjeniti pošto su sve ulaznice već rasprodane.
V
Atletico Madrid hit with two charges by UEFA after their fans appeared to perform NAZI SALUTES during their Champions League defeat at Man City
======https://t.co/cKizb85pym pic.twitter.com/5A6hPRFMoH

— Επικαιρότητα – V – News (@triantafyllidi2) April 8, 2022
Madridski klub će morati pronaći rješenje kako nekim navijačima reći da ne mogu doći na utakmicu posebno jer su još ranije rezervisali ulaznice ili odgodili neke druge stvari kako bi uživo gledali utakmicu.
Iz Atletica su poručili da će sarađivati s policijom kako bi se fašistički pozdravi i slični gestovi iskorijenili iz fudbala te će sankcionisati navijača koji je kriv za ovu kaznu.
Podsjećanja radi, City je prvi meč dobio sa 1:0 te je pred Atleticom teška misija da se plasira u polufinale posebno nakon katastrofalne igre koja ne ulijeva nadu da se može do preokreta.
Reklama – nastavite čitati ispod oglasa