Na otvorenju nove poliklinike u Rijeci bila su brojna poznata imena. Među njima je i Doris Pinčić, kojoj je to osim druženja bio i posao jer je vodila program otvorenja.
Glumica i voditeljica je blistala, a mnogi su to pripisali njenoj novoj ljubavi. Naime, nedavno je otkriveno da je njeno srce osvojio 46-godišnji Daruvarčanin Davor Guberović, menadžer u jednom trgovačkom lancu.
Na svom Instagramu Doris je početkom mjeseca objavila fotografije kojima je otkrila da su se zajedno popeli na Kilimanjaro, a o njihovoj desetodnevnoj avanturi Guberović je pisao i na svom blogu.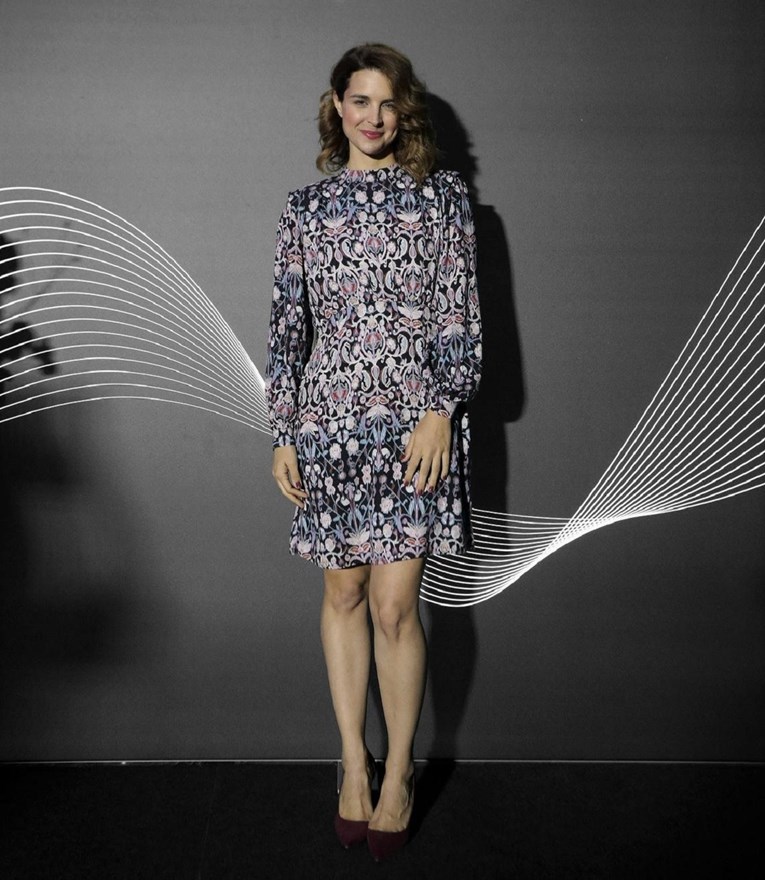 "Sretni smo, Afrika ostaje iza nas, simptomi visinske bolesti se povlače, ali naše uspomene na ovu prekrasnu ekspediciju ostaju zauvijek", napisao je.
Inače, Guberović je prije dvije godine propješačio i Highlander Velebit te je obišao čitavu planinu i dva nacionalna parka.
(express/index)