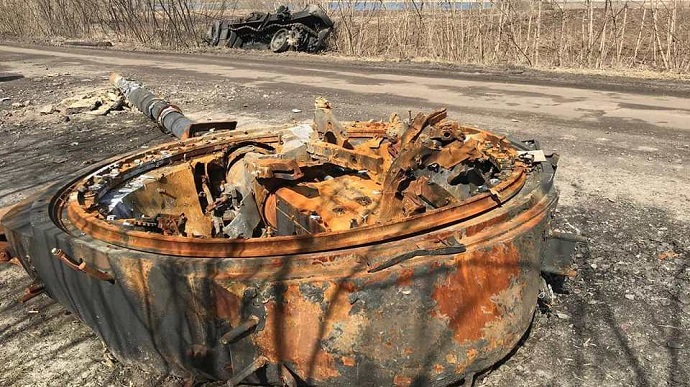 [{"img":"\/img\/vijesti\/2022\/04\/dsnt.jpg","full":"\/img\/vijesti\/2022\/04\/dsnt.jpg","caption":"","bg":"968f9c"},{"img":"\/img\/vijesti\/2022\/04\/fpzb4bjwqaeqmfb.jpg","full":"\/img\/vijesti\/2022\/04\/fpzb4bjwqaeqmfb.jpg","caption":"Izvor: Twitter","bg":"957c63″},{"img":"\/img\/vijesti\/2022\/04\/fpvcqj7xmaqvvdr.jpg","full":"\/img\/vijesti\/2022\/04\/fpvcqj7xmaqvvdr.jpg","caption":"Screenshot","bg":"8f837a"},{"img":"\/img\/vijesti\/2022\/04\/fpxqlxwxeaysort.jpg","full":"\/img\/vijesti\/2022\/04\/fpxqlxwxeaysort.jpg","caption":"Screenshot","bg":"4e443a"},{"img":"\/img\/vijesti\/2022\/04\/bmp.jpg","full":"\/img\/vijesti\/2022\/04\/bmp.jpg","caption":"Screenshot","bg":"545251″},{"img":"\/img\/vijesti\/2022\/04\/fpxet4oxwamuedz.jpg","full":"\/img\/vijesti\/2022\/04\/fpxet4oxwamuedz.jpg","caption":"Screenshot","bg":"939292″},{"img":"\/img\/vijesti\/2022\/04\/odesa.jpg","full":"\/img\/vijesti\/2022\/04\/odesa.jpg","caption":"Screenshot","bg":"5771a2″}]
08.40 Ukrajinska 25. zračno-desantna brigada objavila je video napada Stugna-P ATGM na ruski AFV.
08.15 Glasnogovornik regionalne administracije Sergej Bratčuk rekao je ukrajinskoj javnoj televiziji da je jutros pogođen jedan od "kritičnih infrastrukturnih objekata" Odese, prenosi Reuters. "Nadamo se da neće biti žrtava", rekao je Bratčuk.
Projektili su pogodili južni lučki grad u ranim jutarnjim satima, objavilo je gradsko vijeće.
Black smoke billows into the sky above Odessa, after a series of loud explosions were heard this morning about 0600. pic.twitter.com/mQlebD71m0

— Richard Gaisford (@richardgaisford) April 3, 2022
07.15 Zapovjednici neprijateljske divizije odbili su se boriti, javlja Ukrajinsko ministarstvo odbrane.
07.00 Neprijatelj napao Odesu iz zraka, javlja Ukrainska pravda, uz fotografije s lica mjesta.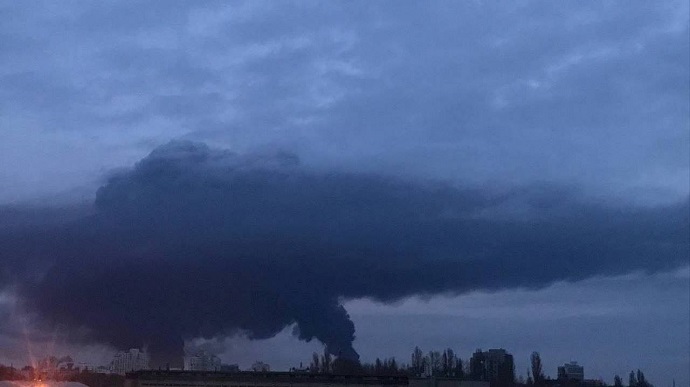 06.00 Ukrajinske snage zarobile su taktičko-izviđačku bespilotnu letjelicu Takhion agresoreske ruske vojske.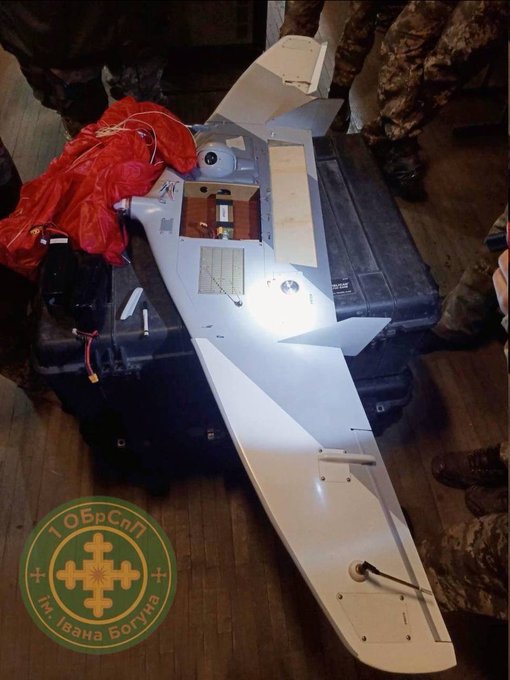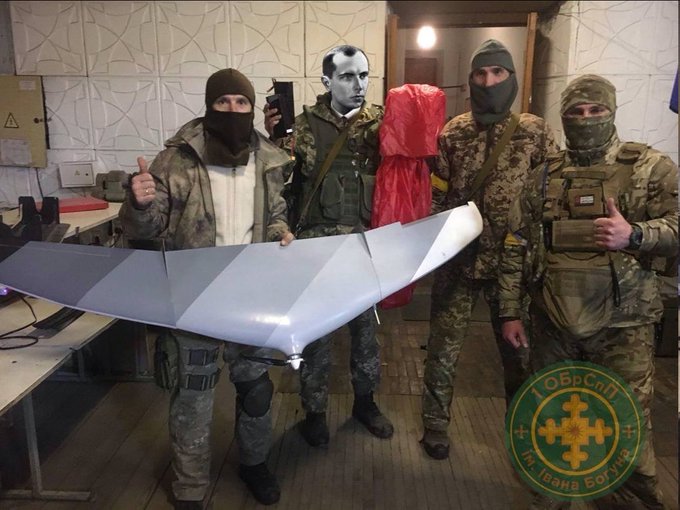 05.30 Ukrajinski borci fotografiraju se s uništenim ruskim MBT-om.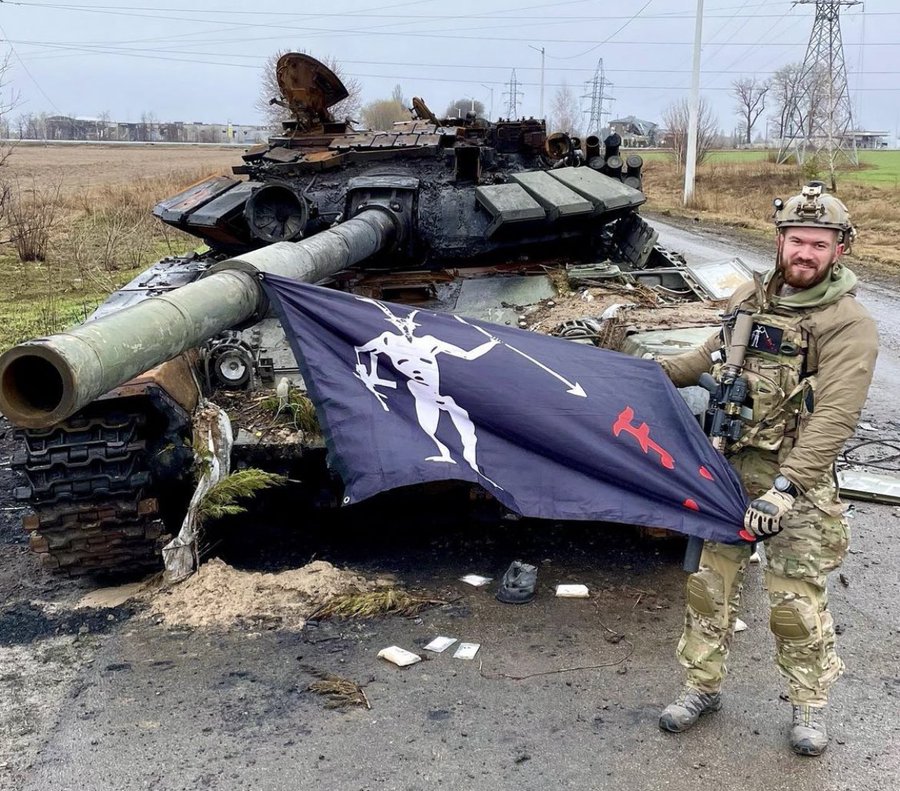 05.00 Još dva ruska BMP-2 napuštena i oštećena nakon bitke u Kijevskoj oblasti.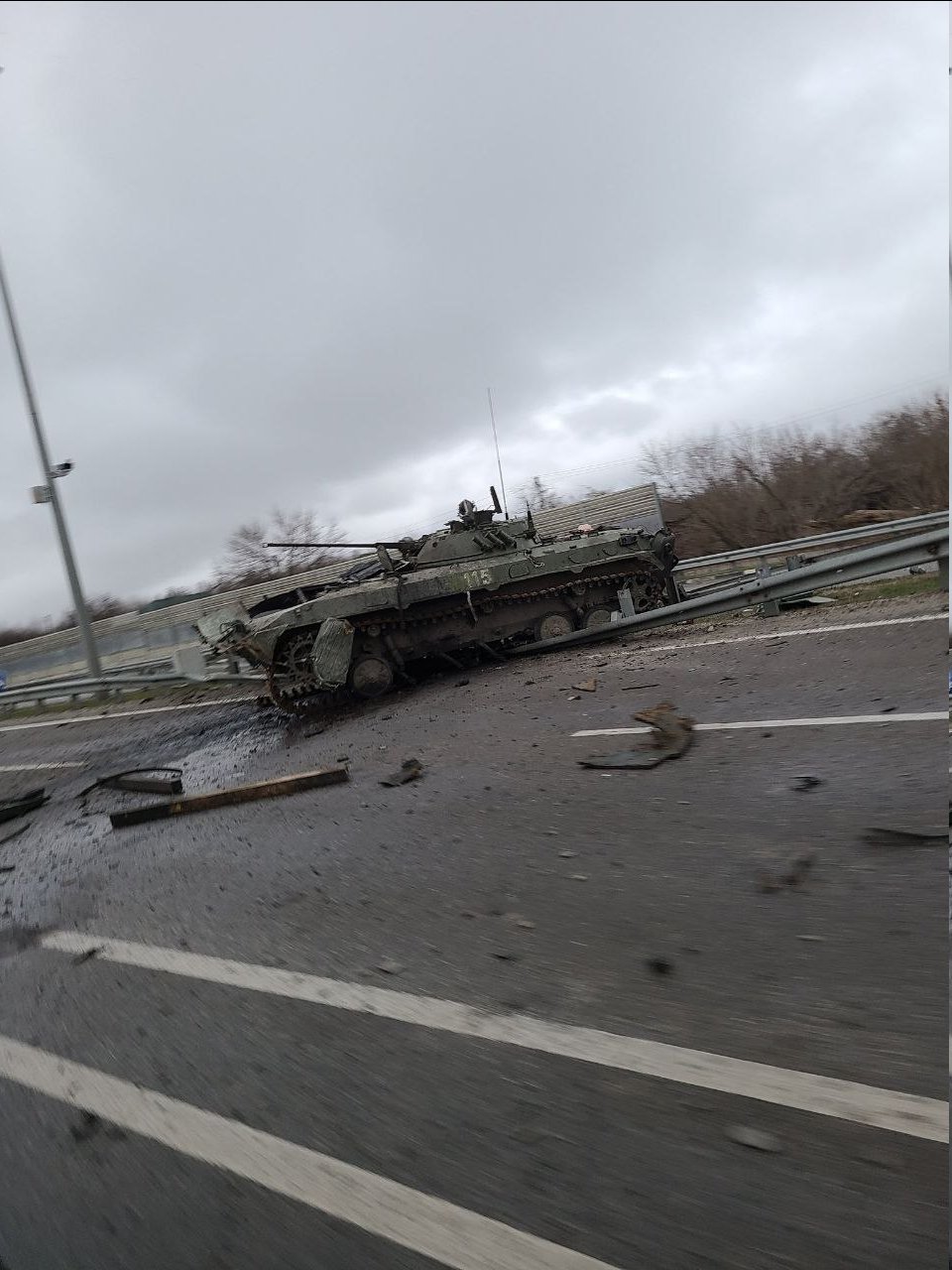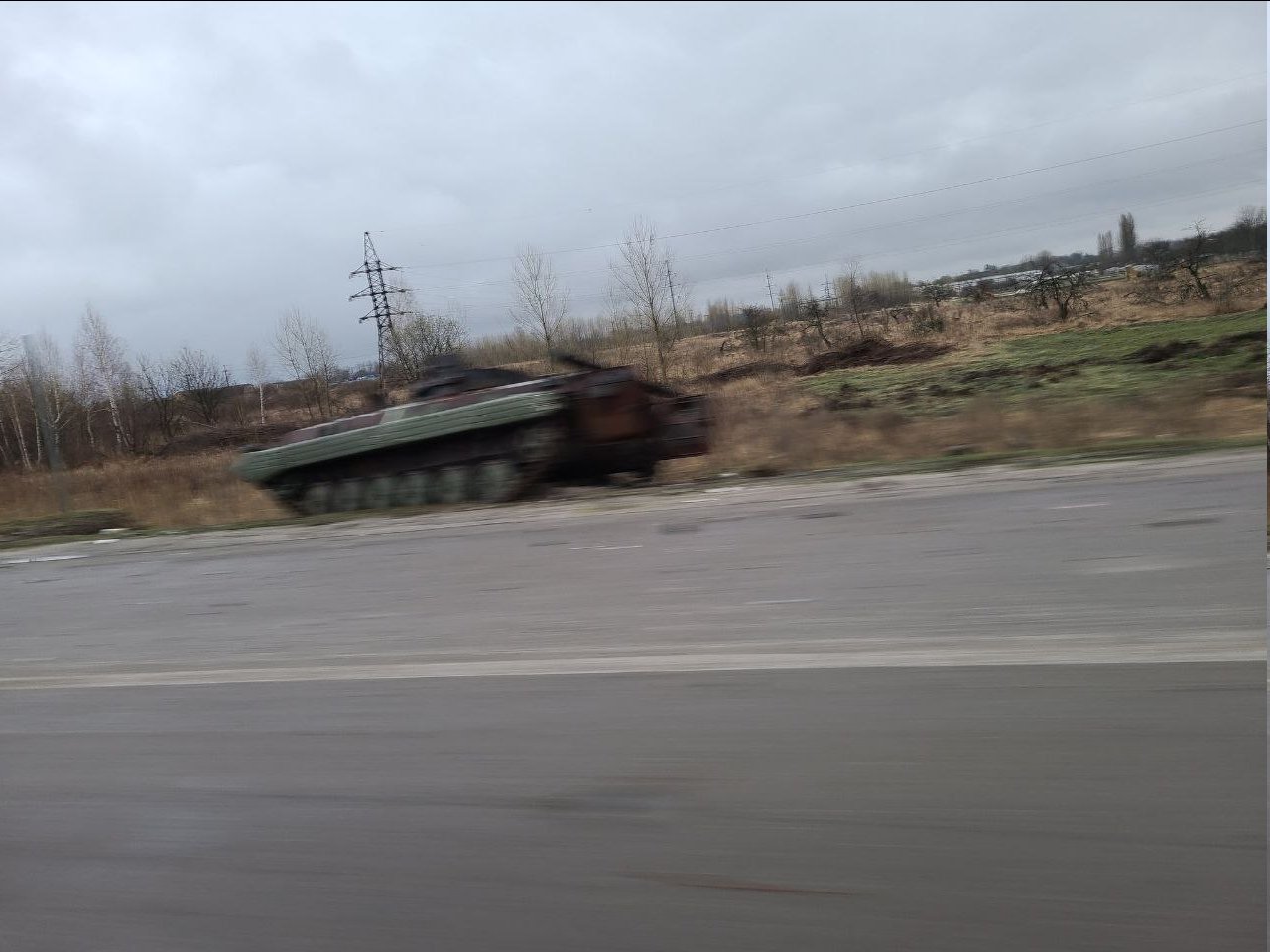 04.00 Glavni stožer ukrajinskih oružanih snaga objavio je da se intenzitet ruskih zračnih i raketnih napada smanjio, dodavši da Moskva nastavlja povlačiti svoje snage na sjeveru Ukrajine.
U objavi na Facebooku, glavni stožer dodao je da ruske snage u povlačenju postavljaju mine na cestama i u nekim naseljima.
03.00 Ukrajinski predsjednik Volodimir Zelenski rekao je da ruske snage imaju za cilj zauzeti istok i jug zemlje i požalio se da zapadne zemlje nisu Kijevu dale dovoljno proturaketnih sistema.
U kasnovečernjem videoobraćanju, Zelenski je također pohvalio snage koje brane opkoljenu luku Mariupolj, rekavši da njihov otpor omogućuje drugim gradovima da dobiju dragocjeno vrijeme.
 02.00 Jezivi prizori dolaze iz grada Buče kod Kijeva, koji su ukrajinske snage oslobodile od ruske okupacije. Grad su oslobodile ukrajinske snage nakon što je postao poprište teških borbi.
Savjetnik ukrajinskog ministra vanjskih poslova Anton Geraščenko na Twitteru je objavio video razorene Buče koja je gotovo potpuno sravnjena sa zemljom.
"Buča je prije mjesec dana bila predivno, moderno kijevsko predgrađe", napisao je Geraščenko na Twitteru i dodao:
"Buča danas – staje bombardirane i spaljene, kuće opljačkane do zadnje žlice ili sravnjene sa zemljom, mlade porodice pobijene, muškarci nestali, žene silovane."
Bucha a month ago – a beautiful modern #Kyiv suburb. #Bucha now- stables bombarded and burned, houses robbed to the last spoon, or wrecked to the ground, young families killed, men gone missing, women raped.

wrecked, robbed houses, wrecked or lost lives. #StandWithUkraine pic.twitter.com/FNKbyzdYHr

— Anton Gerashchenko (@Gerashchenko_en) April 1, 2022
Anatolij Fedoruk, gradonačelnik Buče, rekao je za AFP da je grad već pokopao 280 ljudi u masovnu grobnicu. "Neki od ubijenih imaju samo 14 godina. Svi ti ljudi su ubijeni, ustrijeljeni u potiljak", rekao je Fedoruk.
Mnoga tijela imala su bijele trake "kako bi pokazali da su nenaoružani", rekao je.
loading…