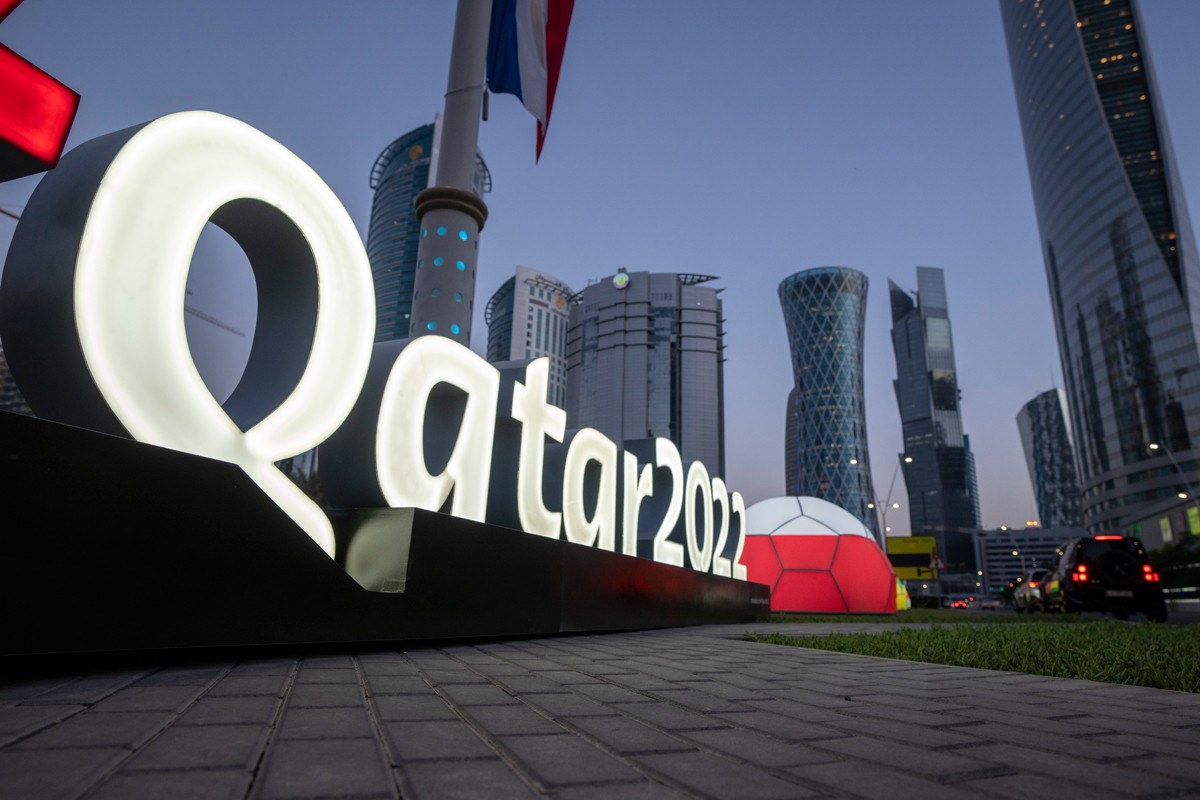 Žrijeb za Svjetsko prvenstvo u Kataru, koje će biti održano od 21. novembra do 18. decembra, možete pratiti na portalu Nezavisnih novina.
Program je otvoren predstavljanjem maskote.
He's come from the mascot-verse full of energy and is ready to bring the joy of football to everyone! Introducing: La'eeb – the #FIFAWorldCup Qatar 2022 Official Mascot pic.twitter.com/RrEA6iS6t4

— FIFA World Cup (@FIFAWorldCup) April 1, 2022
Selekcije su podijeljene u četiri šešira na osnovu pozicija na martovskoj rang-listi FIFA. Izuzetak je domaćin, Katar, koji će se sigurno naći u grupi A.
U istoj grupi neće moći da se nađu reprezentacije iz iste konfederacije – izuzetak je UEFA.
Kuglice u Dohi izvlačiće osam bivših fudbalera i trenera, odnosno selektora, a među njima su Lotar Mateus, Bora Milutinović, Kafu.
Sastav šešira
Prvi šešir: Katar, Brazil, Belgija, Francuska, Argentina, Engleska, Španija, Portugal;
Drugi šešir: Holandija, Njemačka, Danska, Švajcarska, Urugvaj, Hrvatska, SAD, Meksiko;
Treći šešir: Senegal, Iran, Japan, Maroko, Srbija, Poljska, Južna Koreja, Tunis;
Četvrti šešir: Kanada, Kamerun, Ekvador, Saudijska Arabija, Gana, Peru – Australija ili UAE, Vels – Ukrajina ili Škotska, Kostarika ili Novi Zeland.