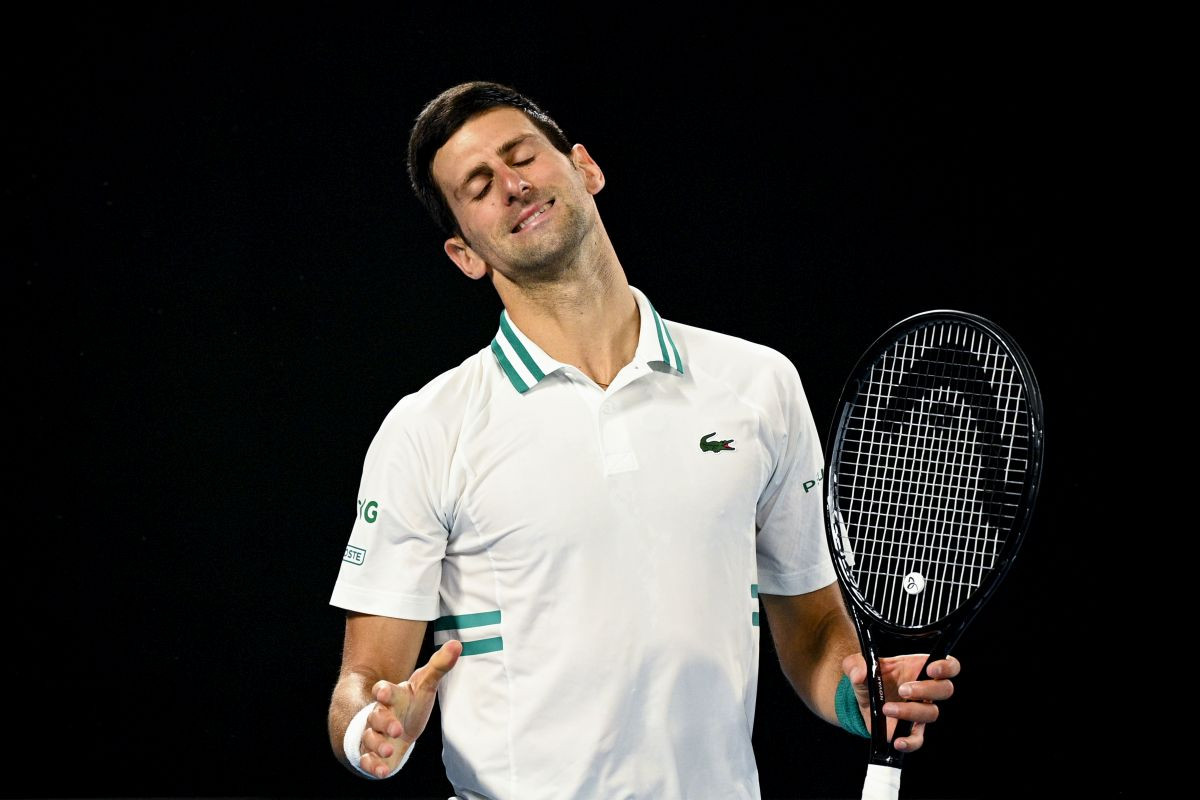 Samo mu je još to falilo
Španski teniser Rafael Nadal jučer je osvojio Australian Open.
Nadal je u fantastičnom meču nakon pet setova uspio da pobijedi ruskog tenisera Daniila Medvedeva i dođe do svoje 21. Grand Slam titule čime je sada apsolutni rekorder.
Reklama – nastavite čitati ispod oglasa
Medvedev je vodio sa 2:0 u setovima i činilo se da će doći do pobjede i titule u Melbourneu, ali se to na kraju nije desilo. Nevjerovatni Nadal je uspio da dođe do fantastičnog preokreta i na kraju osvoji Australian Open.
Nakon meča oglasio se i Novak Đoković kojem je zabranjen ulazak u Australiju jer se nije vakcinisao, te je nakon desetodnevne drame deportovan nazad u Srbiju.
Đoković je čestitao Nadalu na nevjerovatnom uspjehu, ali ono što je mnogima bilo jasno jeste da je označio pogrešan profil na Twitteru kada je u pitanju Medvedev.
Reklama – nastavite čitati ispod oglasa
Srbijanski teniser je označio lažni profil ruskog igrača, ali to nije shvatio. Čovjek koji vodi ovaj profil je to iskoristio i jučer je stalno mijenjao nazive profila od "vakcinisan" do "boostiran", a na kraju je jednostavno napisao "Lažni profil Daniila Medvedeva".
Đoković je nekoliko sati kasnije shvatio šta je uradio i odlučio je da pošalje novu poruku ruskom teniseru.
"Sada kada sam tagovao pravog Daniila Medvedeva… Odigrao si sjajan meč danas i pružio veliku borbu i znam da ćeš u budućnosti osvojiti veliki broj Grand Slam titula", poručio je Đoković.
Reklama – nastavite čitati ispod oglasa