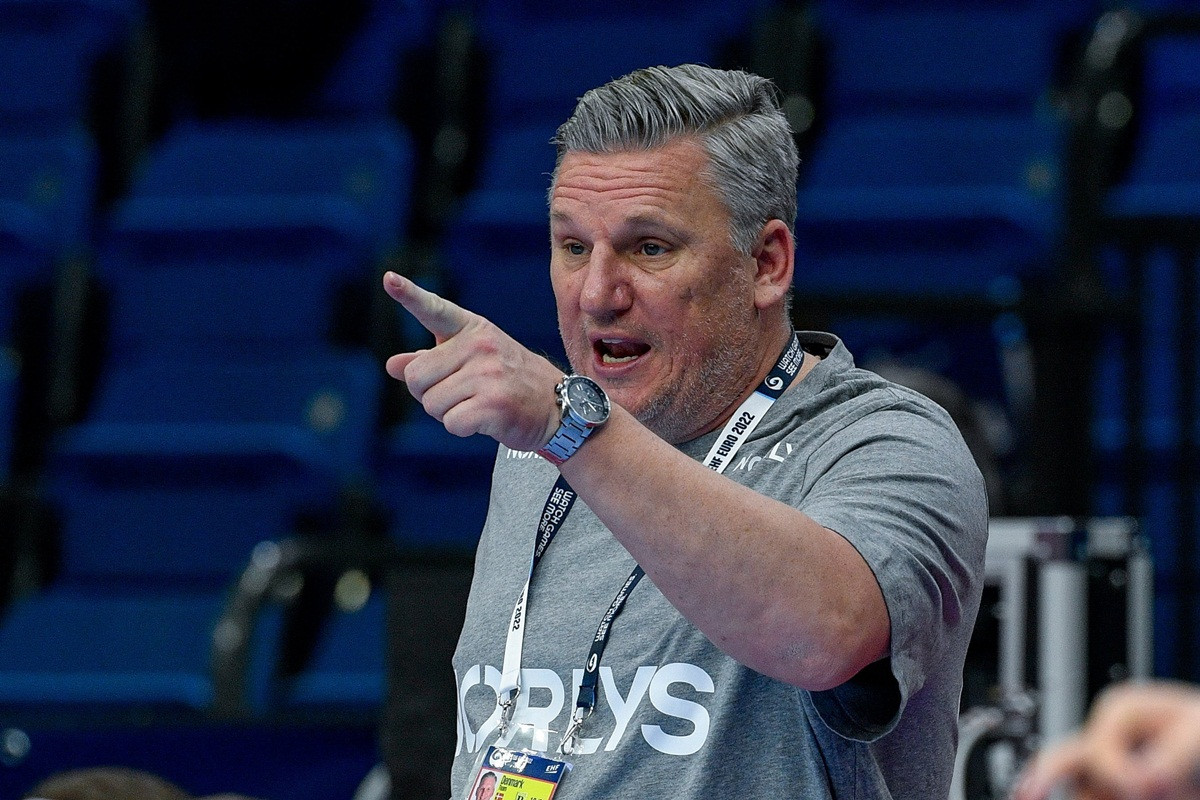 Nikolaj Jacobsen
Finale Evropskog rukometnog prvenstva igrat će Španija i Švedska.
Španci su se finala domogli preko Danske koju su sinoć savladali u polufinalnom meču, a idalje se ne stišava bura oko utakmice Danske i Francuske u prošlom kolu.
Danci su ranije osigurali polufinale, a kiks Francuza čekao je Island. Nije ga dočekao jer je Francuska odigrala sjajno drugo poluvrijeme i slavila s 30:29.
Nakon utakmice digla se velika prašina, mnogi smatraju da je Danska pustila utakmicu Francuskoj kako bi u polufinalu igrala protiv Španije, a nakon svega oglasio se i selektor Danaca Nikolaj Jacobsen.
"Dali smo maksimum protiv Francuske i čvrsto stojim iza svojih riječi. Besmislene su priče da smo namjerno izgubili od Francuske kako bismo igrali protiv Španije u polufinalu, a ne protiv Švedske. Španija je odličan spoj mladosti i iskustva sa sjajnim trenerom, a isto se može reći i za Švedsku", rekao je za zvaničnu stranicu EHF-a Jacobsen.
Na kraju će se Danska ponovo sastati s Francuskom i to u utakmici za treće mjesto, s obzirom na to da su Triokolori poraženi od Švedske u polufinalu.
Reklama – nastavite čitati ispod oglasa