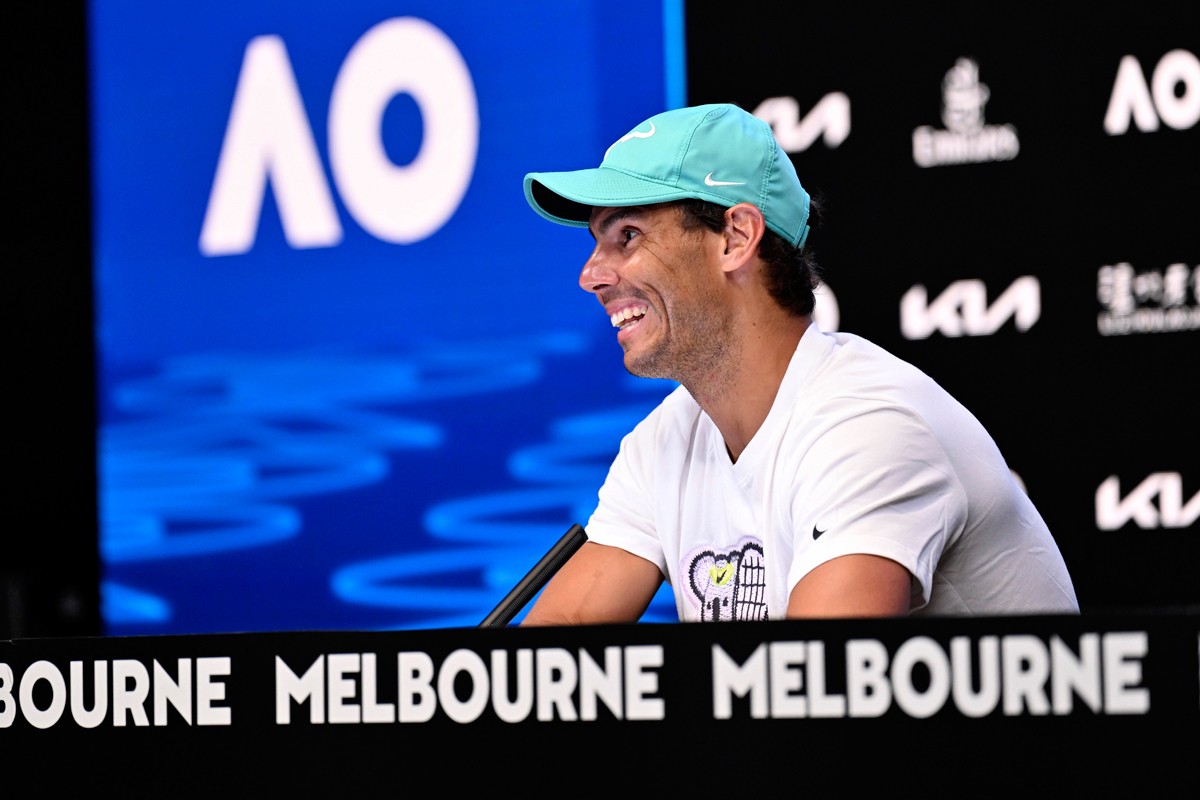 Boris Beker, bivši broj jedan svjetskog tenisa, prokomentarisao je plasman Rafaela Nadala u finale Australijan opena.
Španac će se po šesti put u Melburnu boriti za pehar koji je osvojio jedino 2009. u finalu protiv Rodžera Federera.
Beker je u razgovoru za Eurosport poručio da je veliko zadovoljstvo gledati Nadala na terenu poslije problema s povredom koje je imao.
"Kakva legenda našeg sporta. Prije dva mjeseca bilo je neizvjesno da li če uopšte moći da nastavi da igra poslije operacije skočnog zgloba, a onda dolazi u Australiju i igra svoj najbolji tenis. Nevjerovatno", kaže Beker.
On dodaje da je Španac sada u prilici da se nađe ispred svojih rivala u trci za najveće trofeje.
"Rekao bih da Nadal nije razmišljao od svojoj 21. grend slem titulu prije polufinala. Čini mi se da je opušteniji po tom pitanju od Novaka".
Njemački stručnjak dodaje da će sada teniser sa Majorke dati sve od sebe da turnir završi pobjednički.
"Nadal kaže, srećan sam što još mogu da igram tenis i što sam ponovo u finalu Australijan opena. To će se sada promijeniti. Ima dvije noći prije finala i razmišljeće sigurno o 21. tituli. Ne treba zaboraviti, Nadal je velika zvijezda i moći će to mentalno da podnese", zaključio je Beker.