Jovana Jeremić privlači veliku pažnju gledaoca, a pored toga što nema dlake na jeziku, ona važi i za veoma atraktivnu voditeljku.

Naime, Jovana nerijetko ostavi bez teksta publiku svojim izazovnim kombinacijama u jutarnjem programu. Mnogo puta raspametila je muški dio publike dubokim dekolteom, a sada je riješila da istakne izvajane noge.
Voditeljka se pojavila u nikad kraćoj haljini sive boje, a uz to je uparila jarko crvene salonke.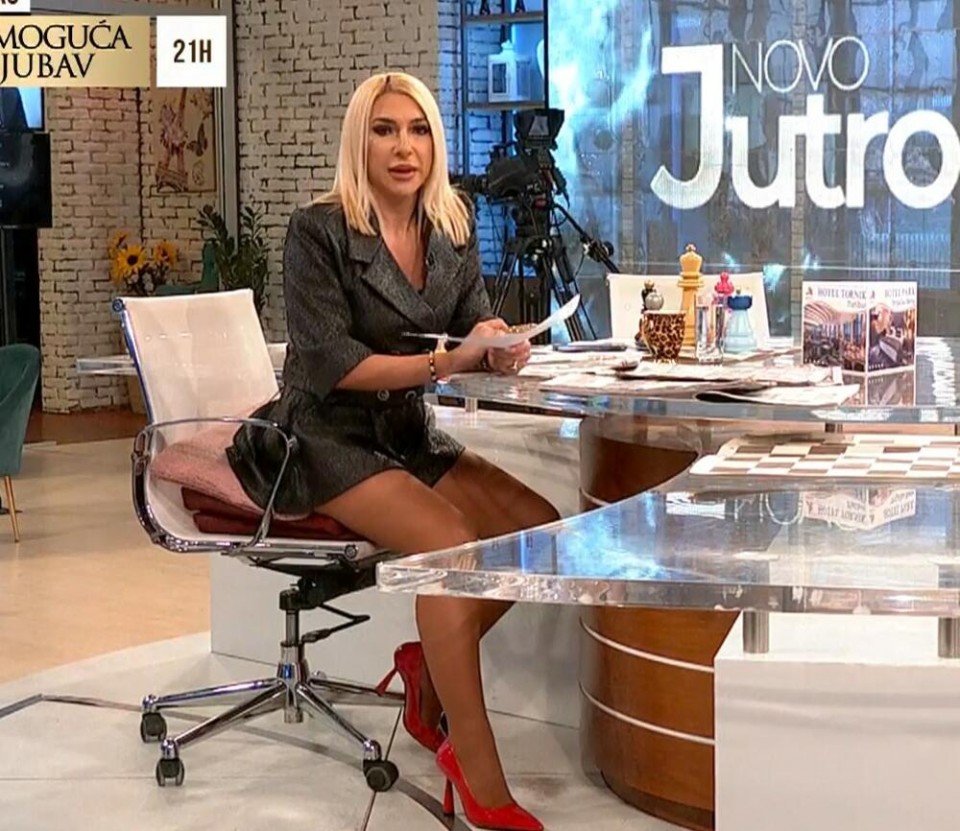 Jovana je istakla svoju figuru, a nema sumnje da i te kako vodi računa o svom izgledu.


Podsjetimo, Jovana Jeremić saopštila je da se razvela od supruga Vojislava Miloševića, ali ne krije da je već sada spremna za novu ljubav, kao i to da bi ponovo uplovila u bračne vode. Takođe, priznaje da ima veliki broj udvarača, a među njima je i jedan moćnik.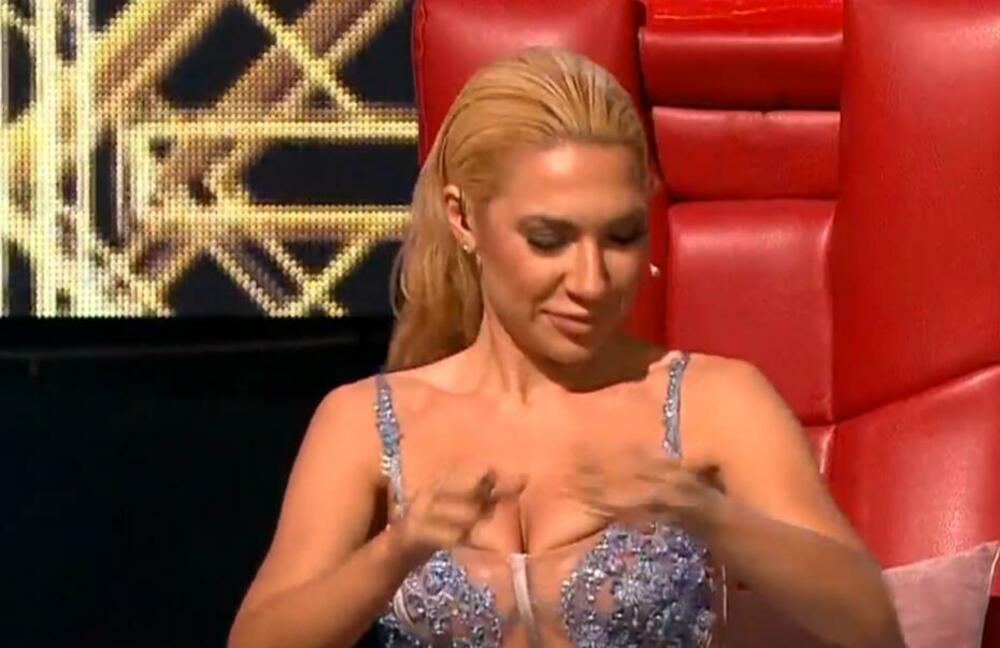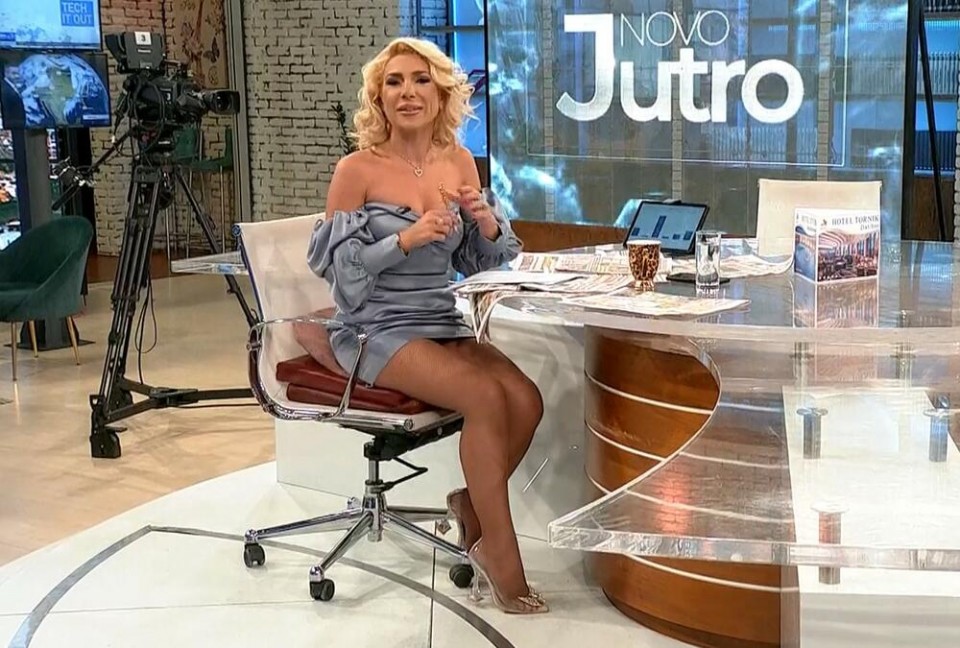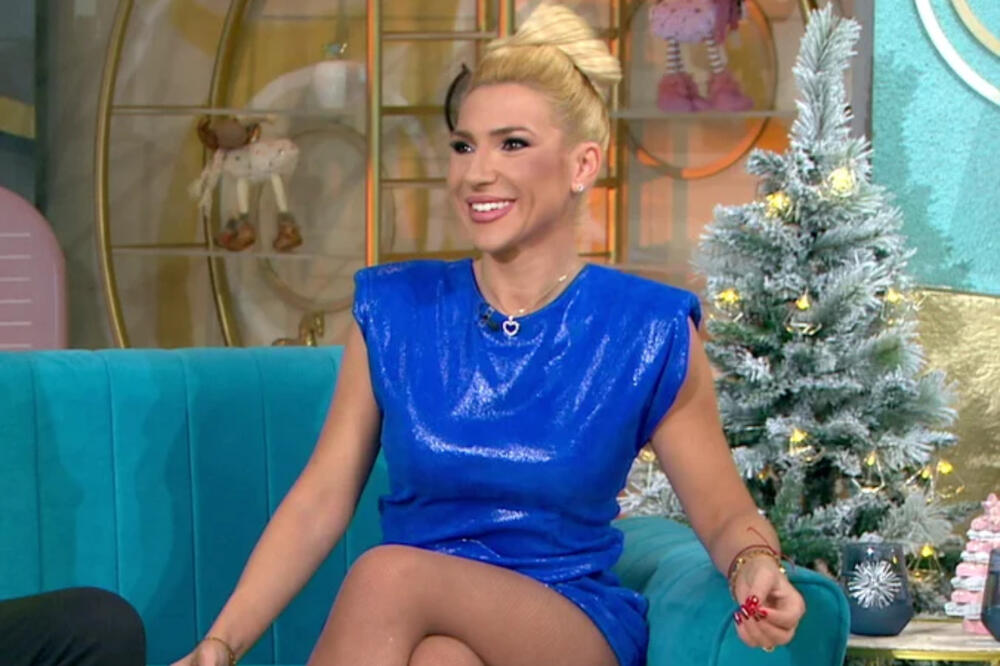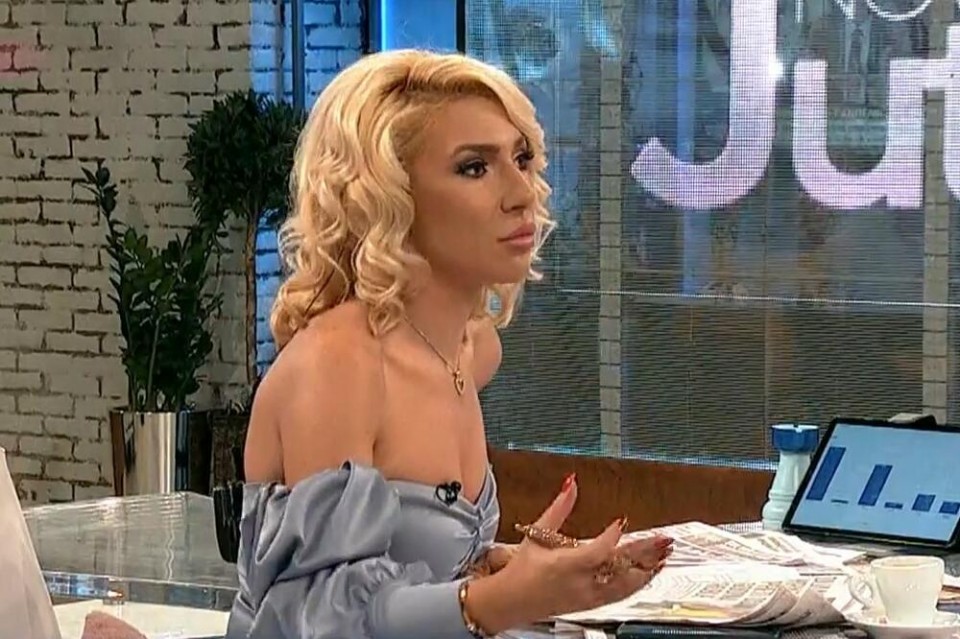 ekskluziva.ba