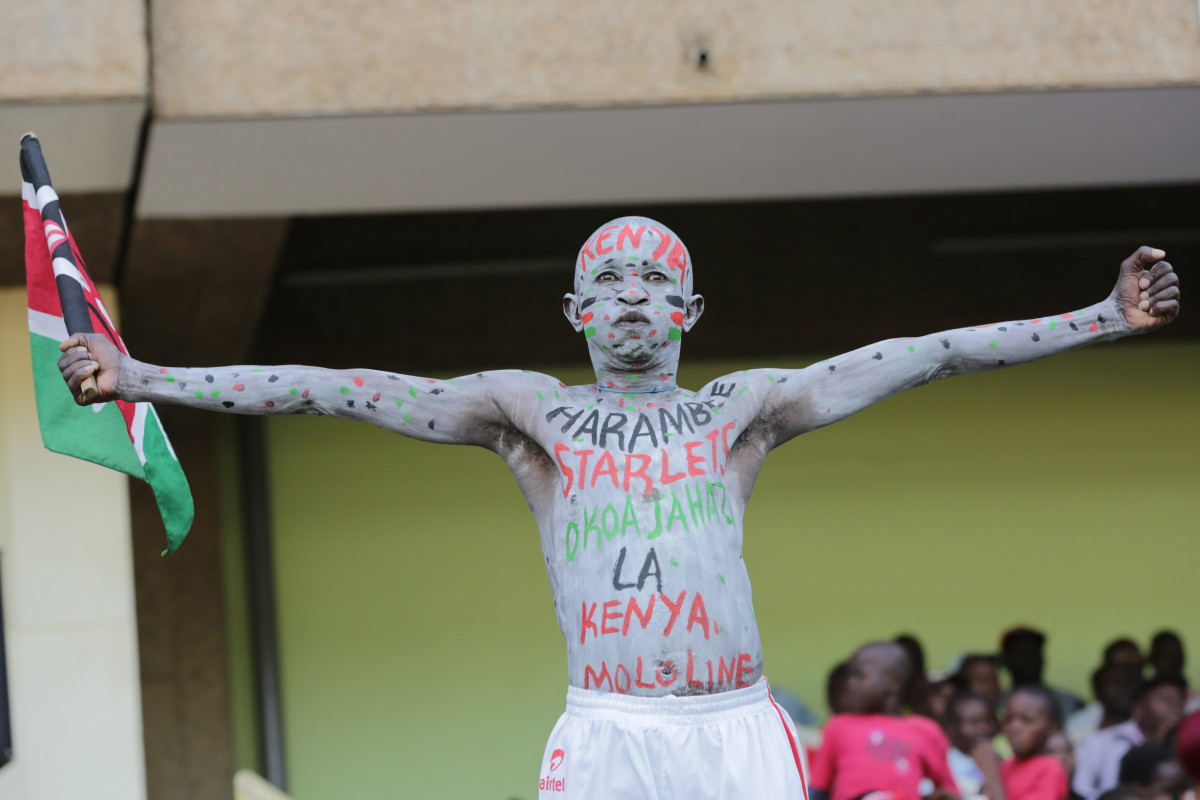 Tragedija u Keniji
Isaac Juma (56), veliki navijač reprezentacije Kenije, je ubijen poslije napada u svom domu u mjestu Mumias, u okrugu Kakamega.
Reklama – nastavite čitati ispod oglasa
Iz policije su saopštili da su uhapsili osumnjičenog za napad te da su započeli istragu o razlozima ubistva.
Saopšteno je da je Juma ubijen u srijedu, a kao glavni razlog spominju se nerazriješeni imovinsko-pravni odnosi.
Our condolences go out to the family and friends of our top fan, Isaac Juma following his disturbing death yesterday night.

His passion for the game was unmatched.

May his soul rest in peace, and may his family find solace during these difficult times. pic.twitter.com/RVJrLBmB1j

— Harambee Stars (@Harambee__Stars) January 27, 2022
Reklama – nastavite čitati ispod oglasa
Lokalni šef komisije je kazao da je obavljeno ispitivanje optuženog kako bi se saznalo više informacija.
Carolyn Auma, kćerka ubijenog je kazala kako je njen otac ranije imao problema sa bratom i sestrom oko zemlje. To je potvrdila i njegova supruga.
"Moj otac je bio bezopasna osoba koja ne bi ubila ni muhu", kazala je Carolyn.
Jumino tijelo je prevezeno u mrtvačnicu gdje će obaviti obdukcija, a nezvanične informacije govore da mu je presudio bližnji rođak.
Isaac je bio veliki zaljubljenik u fudbal, a osim za reprezentaciju Kenije navijao je i za klub AFC Leopards.
Poznat je po tome da je svoje tijelo bio u bijelo te u bojama kenijske zastave. Za reprezentaciju svoje zemlje je navijao od 1980. godine.
Reklama – nastavite čitati ispod oglasa