Angelina Jolie voli modu, uglavnom bira minimalističke komade, a kada je riječ o obući, godinama je vjerna svevremenskom modelu – klasičnim salonkama.
Glumica Angelina Jolie je kraljica minimalizma, a to nam je dokazala nedavno kada je snimljena u New Yorku sa kćerkom, 17-godišnjom Zaharom.
I dok je Zahara odabrala kombinaciju primjerenu svom uzrastu, koja je uključivala traperice i svevremenske starke, u boji kakva je i njena kosa, njena majka, 46-godišnja Angelina izgledala je šik u dugom crnom kaputu.
Svoje vitke noge dodatno je istaknula salonkama u nude boji, dok je u rukama držala veliku shopper torbu brenda Celine. Inače, shopper torbe u posljednje su vrijeme postale popularne, a slavne dame preferiraju ih više od minijaturnih dizajnerskih torbica.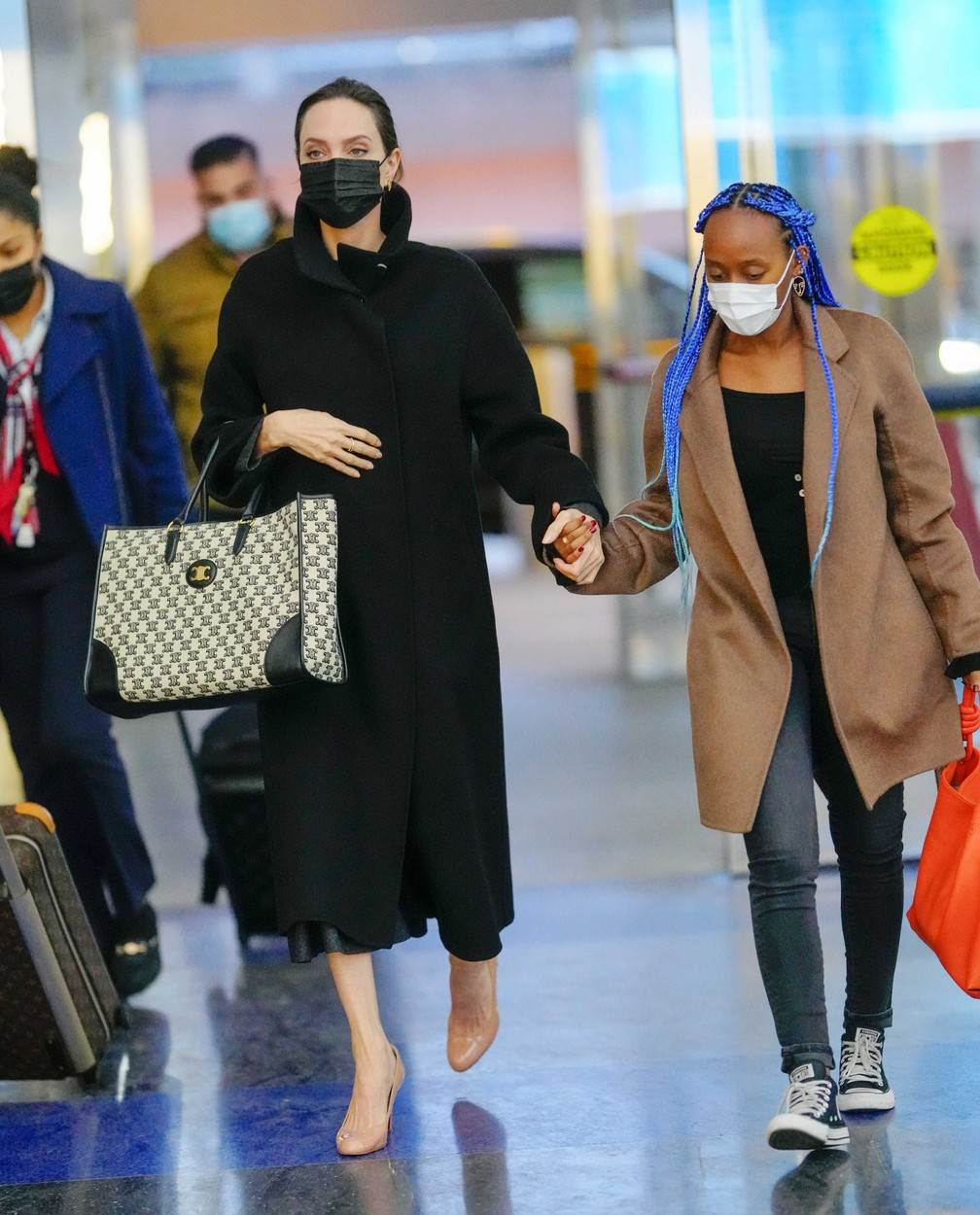 Inače, salonke kojih se Angelina ne odriče su must have u kolekciji svake žene. Angelina uglavnom bira modele Ryan Roche i Christian Louboutin, ali se u popularnim high street brendovima mogu naći i dosta jeftinije verzije.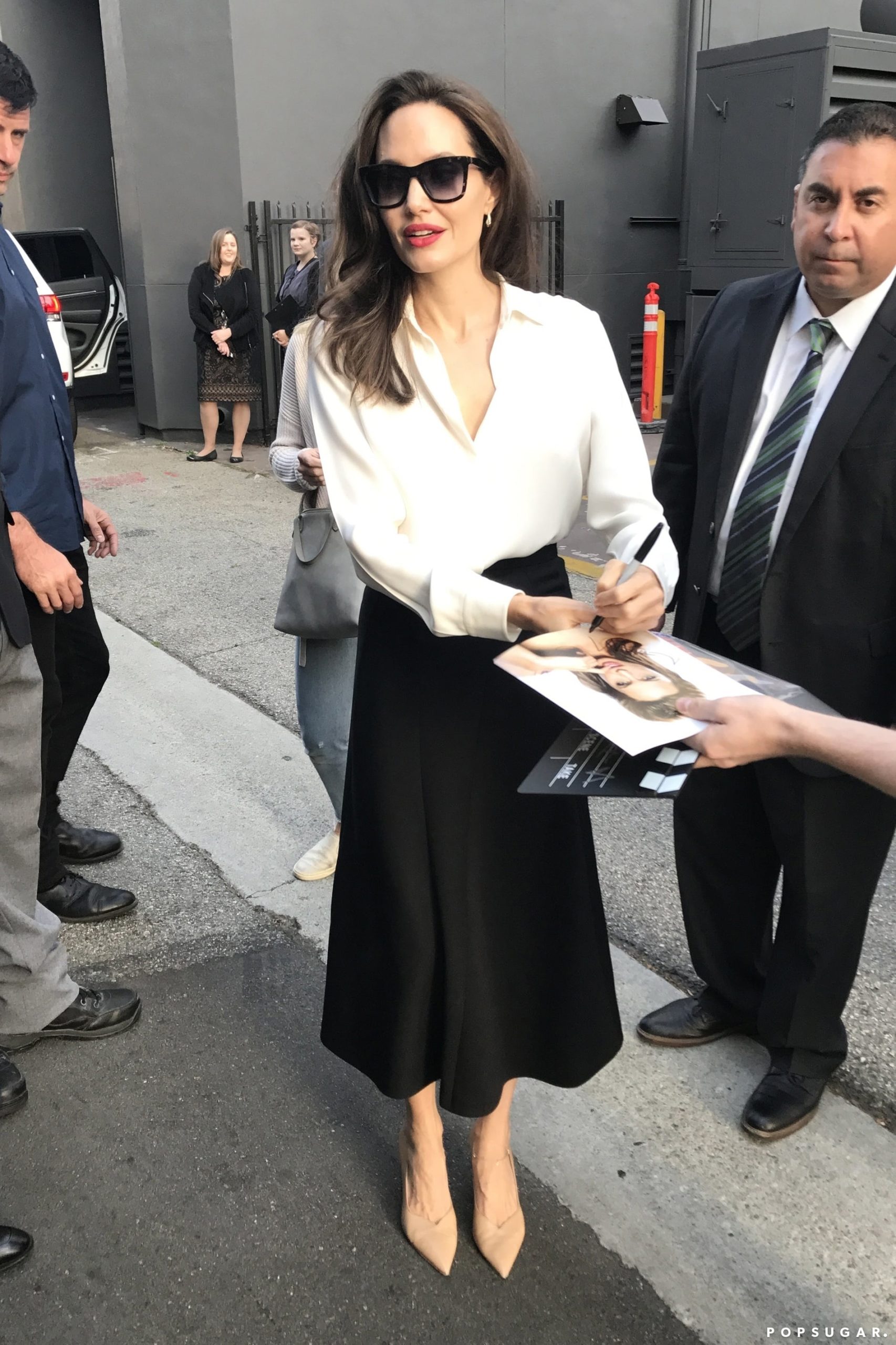 Njihov klasični 'vibe', kao i mogućnost lakog kombiniranja uz jednostavne ili nešto egzotičnije odjevne kombinacije, salonke su uvijek pravi primjer cipela koje se slažu uz apsolutno sve što zamislite.
The post Angelina Jolie godinama ne odustaje od modela cipela koji ženstvenost stavlja u prvi plan appeared first on Azra Magazin.