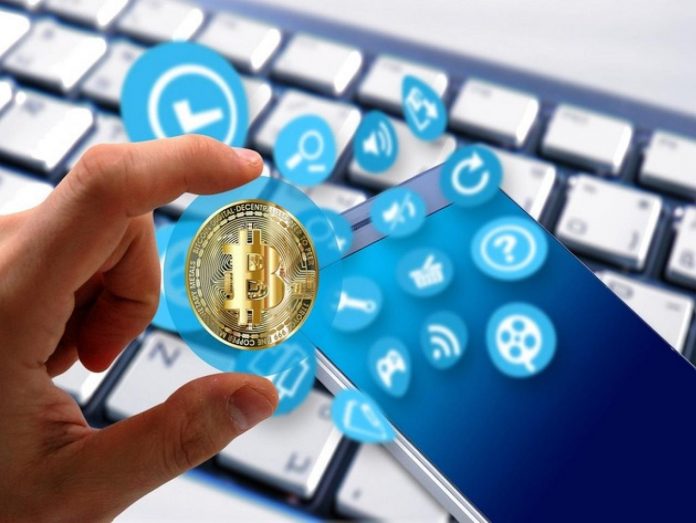 Ministrica finansija Republike Srpske Zora Vidović najavila je da bi na nekoj od narednih redovnih sjednica Narodne skupštine trebao da bude razmatran nacrt zakona koji će na najbolji način urediti oblast kriptovaluta i elektronske imovine.
Vidovićeva je rekla Srni da će taj akt biti usklađivan sa zakonima koji u toj oblasti postoje u regionu.
"Ova oblast kod nas još nije zakonski regulisana i lani smo potrošili mnogo vremena da to napišemo, posložimo i vidimo kako tu oblast regulišu druge zemlje, sagledamo njihova iskustva i slično", rekla je Vidovićeva.
Ona je istakla da je riječ o vrlo osjetljivom zakonu koji bi, ako se usvoji na pogrešan način, mogao izazvati velike probleme.
Vidovićeva je rekla da se istovremeno trebaju usvojiti i izmjene određenih zakona koji se odnose na oblasti tržišta kapitala i fondova u Republici Srpskoj.
Ona je dodala da će ovi akti, nakon što ih usvoji Vlada, biti razmatrani u parlamentu Republike Srpske upravo u formi nacrta kako bi se donijela najbolja moguća zakonska rješenja.
"O oblasti kriptovaluta će onda, kako to nalaže skupštinska procedura, biti sprovedena široka rasprava. To je neophodno da se uredi iz razloga što su pomenute valute već prisutne kod nas. S njima se može raditi, jer ljudi time plaćaju porez isto kao svi drugi. I dohodak koji se u vezi s tim ostvari treba biti oporezovan, ali ćemo u tom zakonu, ipak, precizirati mnoge stvari, naravno, uklapajući se sa drugima u okruženju", zaključila je Vidovićeva.
Kriptovaluta je vrsta digitalnog novca, koja ima sve osobine prave valute, osim što iza njih ne stoji autoritet države.
Kriptovalute postoje samo u elektronskom obliku. Prva je bila "bitcoin", a poslije su se pojavile i druge.
To su digitalne novčane jedinice koje bi trebalo da funkcionišu kao nezavisni, decentralizovano kontrolisani i kriptografski šifrovani sistemi plaćanja, a koje ne generiše ili izdaje državna centralna banka, poput evra ili američkog dolara, već se generišu isključivo digitalno.