Suhi i ispucali nokti su problem koji se javlja kod mnogih žena s dolaskom hladnijih zimskih dana. Brojni su tretmani koji mogu riješiti ovaj problem, a ukoliko želite prirodnu njegu, postoji nekoliko ulja s kojima ćete, uz redovno korištenje, postići bajne rezultate.
Ricinusovo ulje
Za ricinusovo ulje smo svi čuli, često se koristi u kozmetici zbog velikog udjela vitamina E i ricinoleične kiseline. Ricinusovo ulje odličan je izbor za njegu noktiju, jer ih učvršćuje, njeguje zanoktice i ubrzava rast noktiju.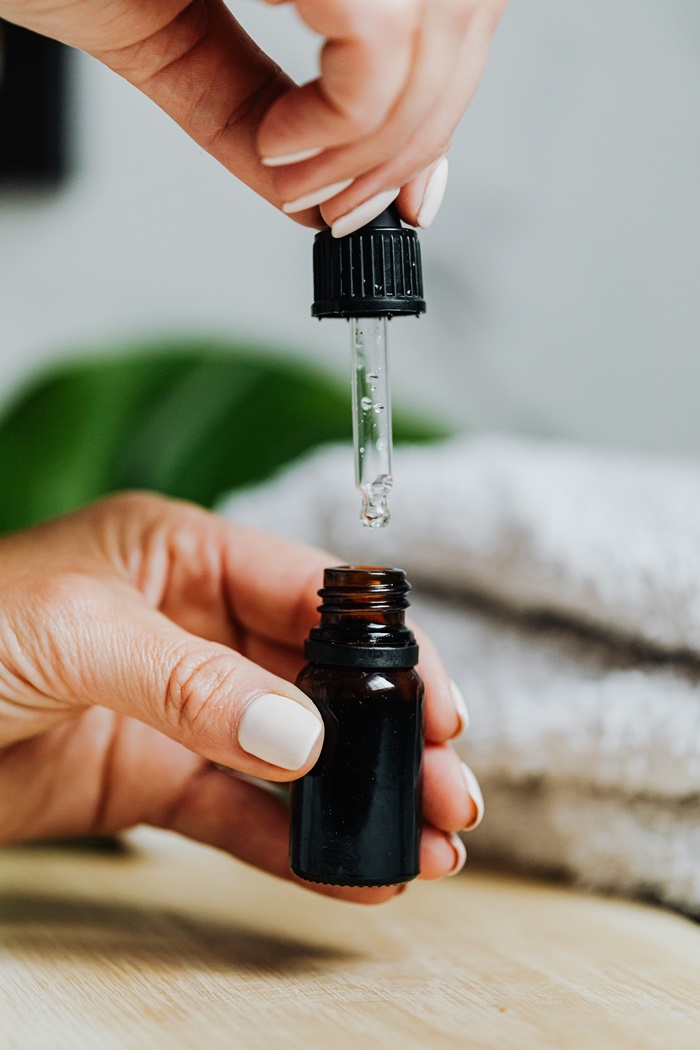 Bademovo ulje
Bademovo ulje obiluje vitaminima E, A, B1, B2, B6 koji odlično utječu na kožicu oko noktiju, te regenerira suhe, lomljive i tanke nokte. Uz to još hidratizira i daje sjaj noktima.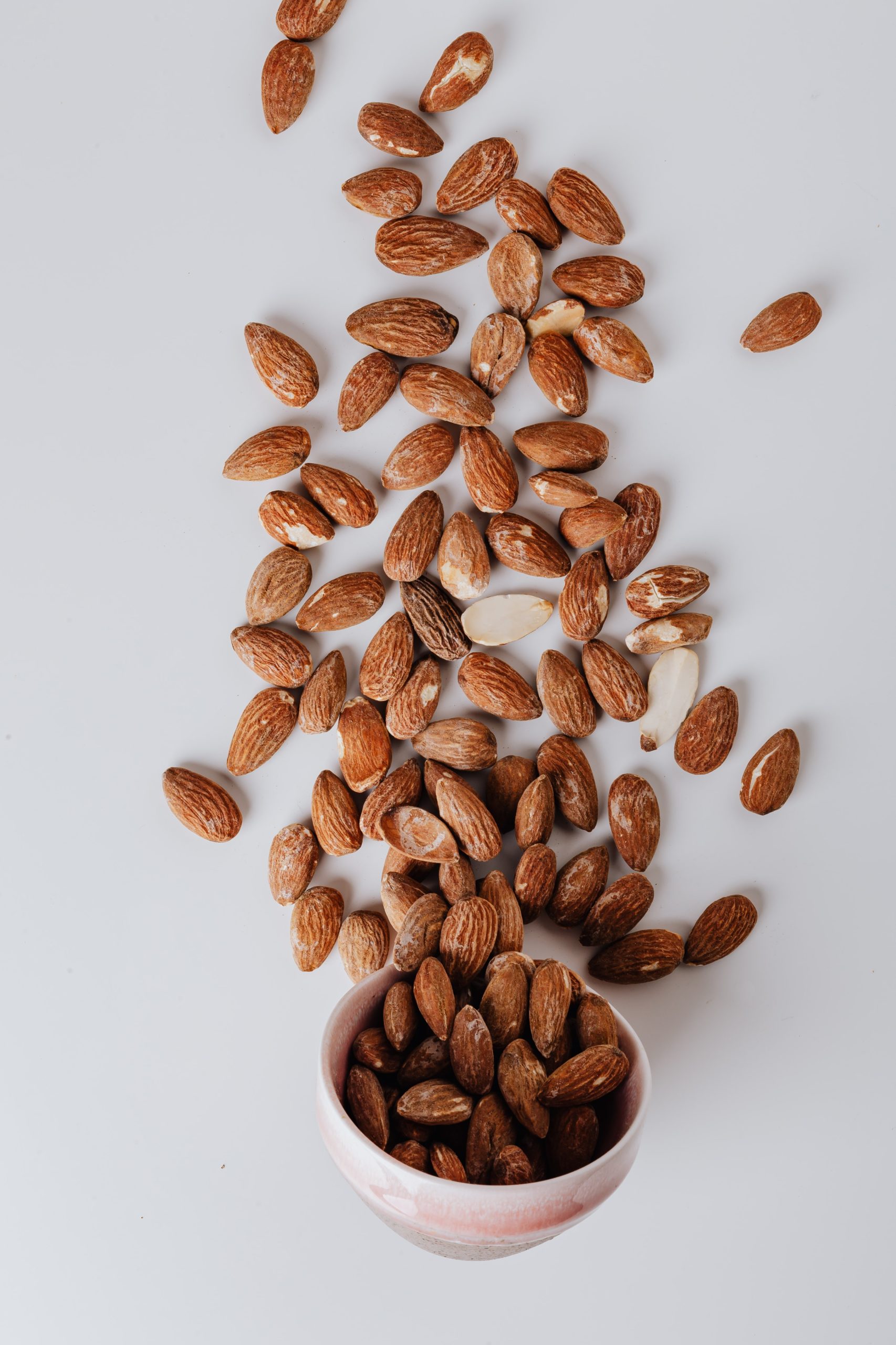 Kokosovo ulje
Kokosovo ulje je prirodni proizvod s mnogo korisnih svojstava za kožu, jer vlaži, obnavlja, podmlađuje i djeluje protivupalno, a sadrži i vitamin E koji je esencijalan za rast noktiju i njihovu regeneraciju. Kokosovo ulje, također, odlično rješava problem zanoktica.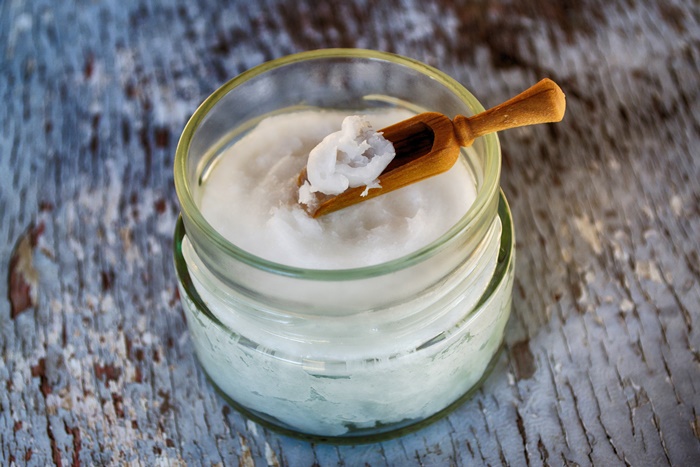 The post U prirodi je spas: Ulja koja regeneriraju suhe, lomljive i tanke nokte appeared first on Azra Magazin.