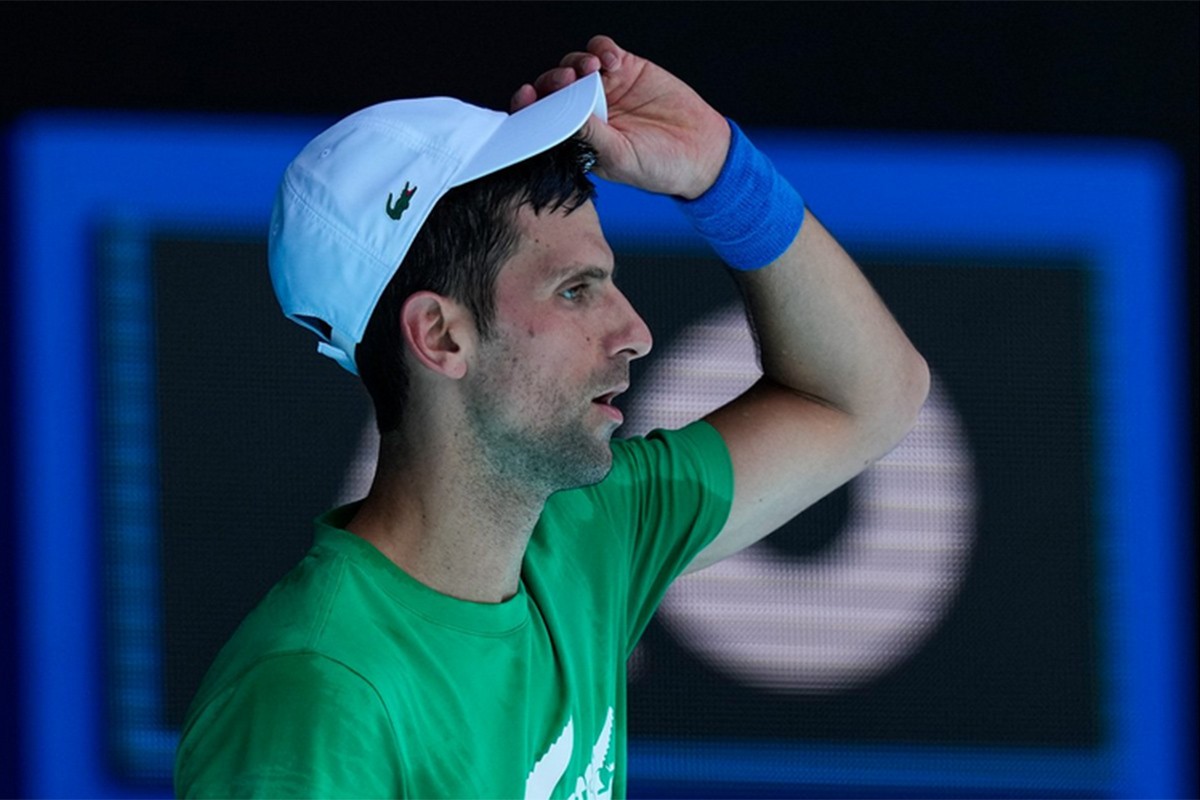 Direktor Australijan opena Kreg Tajli misli da će Novak Đoković sljedeće godine nastupiti na tom turniru.
Najbolji igrač svijeta je to želio i ove, međutim, tamošnje vlasti su ga deportovale jer nije vakcinisan, te da bi kao takav, mogao da utiče na antivaksersko raspoloženje u Australiji.
Pojavile su se informacije da bi Novak mogao da tuži australijske vlasti, a Tajli veruje da nikakvog spora između srpskog asa i organizatora neće biti.
"Ne. Biće mnogo izvještaja o različitim stvarima, ali mi smo trenutno fokusirani na održavanje takmičenja", rekao je Tajli za "ABC".
Tajli veruje da će Novak 2023. napasti 10. titulu na Ozi openu.
"Da, to će biti njegova namjera. Očigledno da je trebalo da igra i ove godine. Na kraju krajeva, on je svjetski broj jedan i zaista voli Australijan open."
Direktor Australijan opena kaže da nije postojao unutrašnji pritisak da Novak dođe u Australiju ove godine.
"Svake godine je pritisak da dođemo do igrača. Tenis se razlikuje od drugih sportova, mi ne zapošljavamo igrače, već moramo da im ponudimo okruženje koje apsolutno vole. I oni vole da igraju u Australiji. Ovo je njihovo omiljeno mjesto za igru. Naš cilj je da uvijek imamo najbolje igrače, kako bismo imali najbolje mečeve i predstavili naš grad u najboljem svjetlu", zaključio je Tajli.