Pjevačica Marija Šerifović svoje slobodno vrijeme posvetila je i kanalu na Jutjubu, na kom redovno postavlja razne video snimke.
Upravo zbog toga i sve češćeg nasilja na internetu koje trpe influenseri, Marija otkriva sa čime se ona suočavala kao mlađa ali i sada.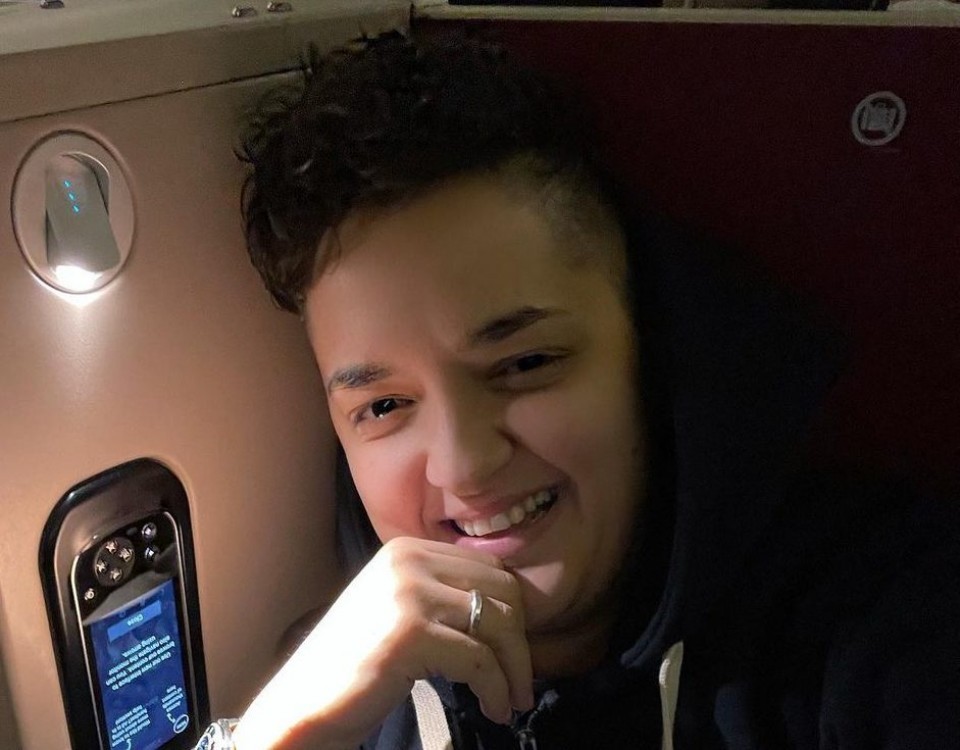 – To je jedna ozbiljna tema. Jasno je da o tome mislim sve nagore. Ovo vrijeme koje nas okružuje i sve mogućnosti koje mreže donose, svako ima pravo da napiše šta god želi. Ja sam se kao mlada nosila sa prilično gadnim stvarima što ne kažem da se ne dešava i danas. Međutim, taj "sport" je za psihološki ekstremno jake osobe. Svako ko želi da se upusti u bilo šta što je javna slika mora da bude spreman na to da apsolutno svako ima pravo da napiše sve gadosti ovog svijeta i istovremeno da bilda svoje psihološko stanje- iskrena je Šerifovićeva.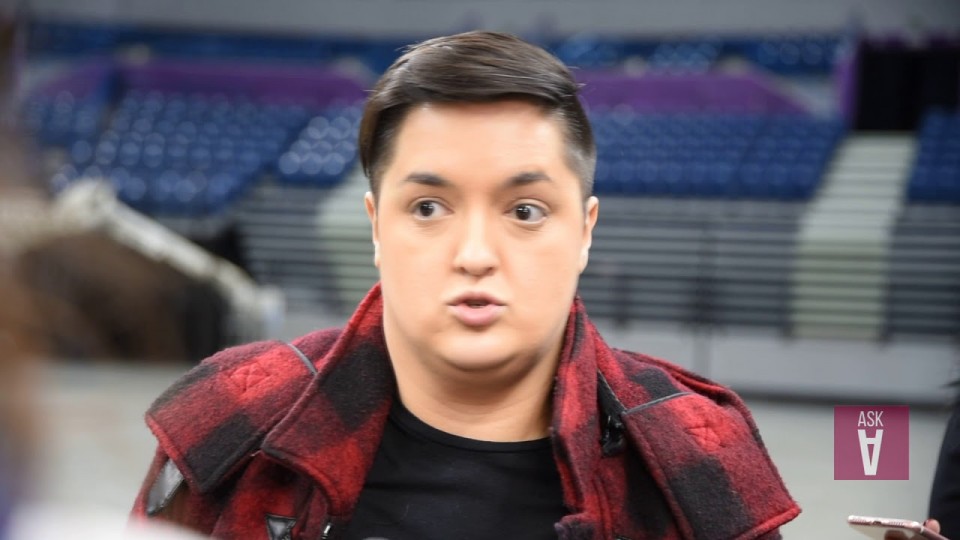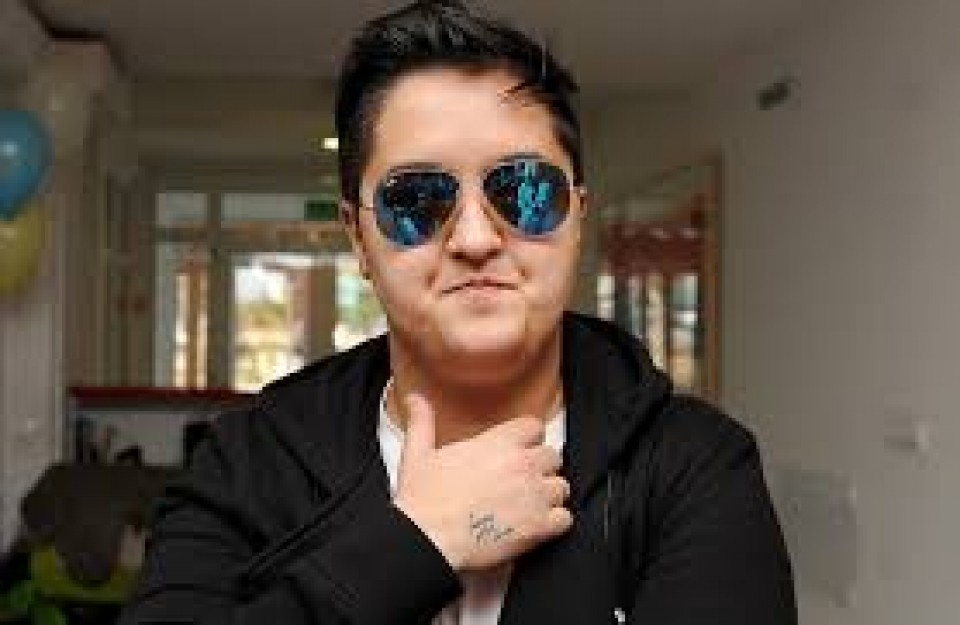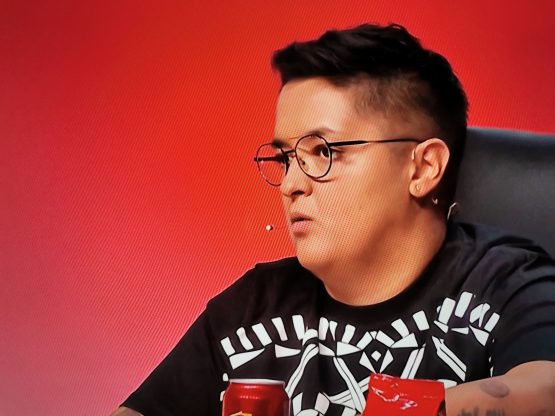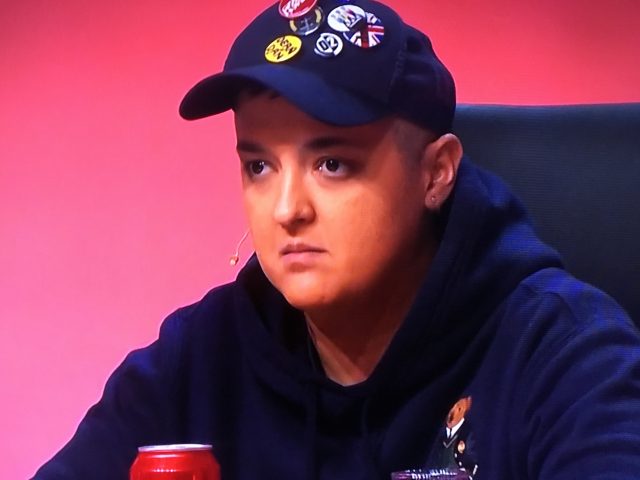 ekskluziva.ba