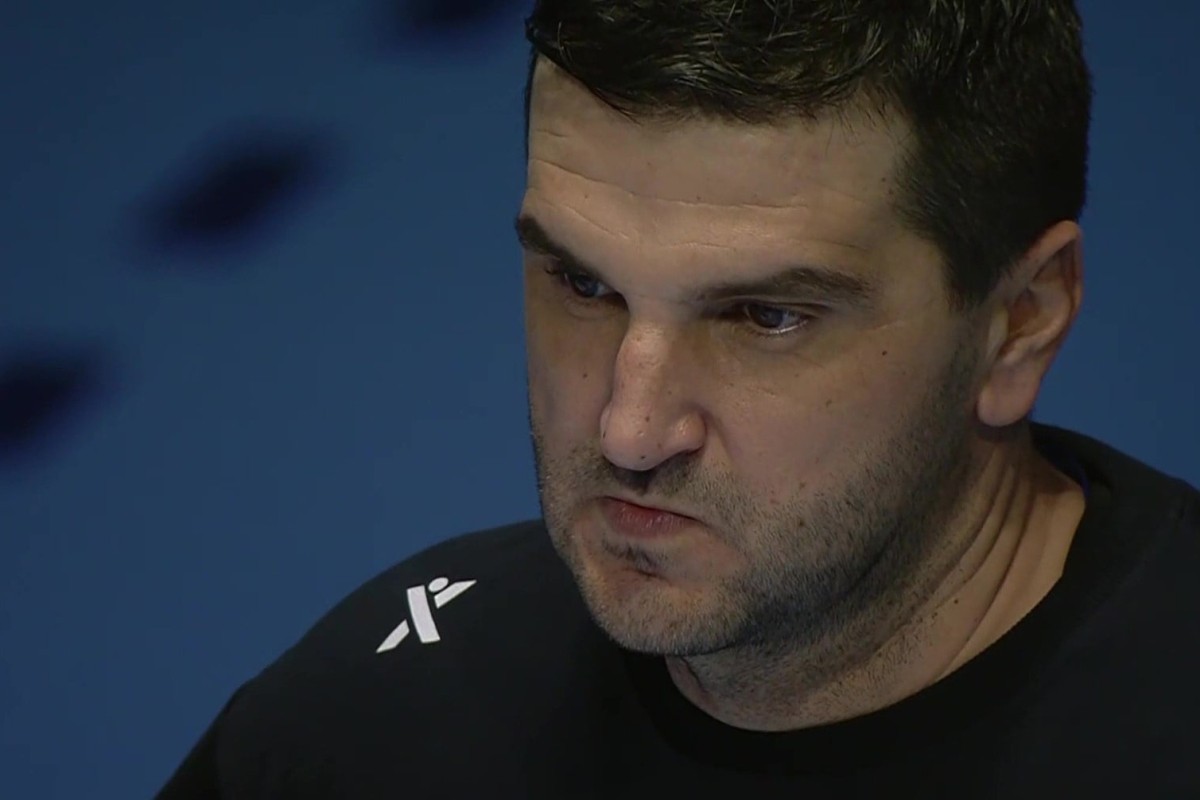 Rukometana reprezentacija BiH bila je na pragu senzacije na oproštaju od Evropskog prvenstva u Slovačkoj.
"Zmajevi" su nakon poraza od Švedske i Češke u trećem kolu grupe E odigrali najbolju partiju na Euru i to protiv aktuelnog šampiona Evrope, Španije, ali ipak to nisu krunisali pobjedom. Na kraju je "furija" slavila sa 28:24, tako da se BiH baš kao i prije dvije godine sa tri poraza vraća kući.
Puleni Ivice Obrvana koji su tokom cijelog prvenstva imali velikih problema sa virusom korona, protiv favorizovanih Španaca pokazali su zašto se nalaze na smotri najboljih na Starom kontinentu. Tokom cijelog susreta odigrali su na veoma visokom nivou, vodili su većim dijelom susreta, ali to nije bilo dovoljno za istorijsku pobjedu.
Prvo poluvrijeme odigrali su sjajno, te na odmor otišli sa vodstvo 14:12. Sredinom drugog poluvremena imali su i plus 3 (20:17), ali ni to nije bilo dovoljno da se savlada veliki protivnik, koji je u finišu kaznio sve greške bh. tima. Najraspoloženiji u bh. selekciji bio je Ivan Karačić sa šest golova, Josip Perić je dodao četiri, kao i Mirko Herceg, a legendarni Nikola Prce koji se večeras zvanično oprostio od bh. repezentacije upisao je tri gola.