Veza Rade Manojlović i Harisa Berkovića traje već dugi niz godina, a par nisu pratili skandali, već su oni svoju ljubav čuvali sebično za sebe, ne dozvolivši da im bilo ko remeti idilu.
Ipak, kako saznaje "Star", a prenosi Story, pjevačica i njen devet godina mlađi partner, mogli bi uskoro da ozvaniče svoju vezu na nagovor roditelja, budući da Harisa navodno roditelji savjetuju da je vrijeme za to.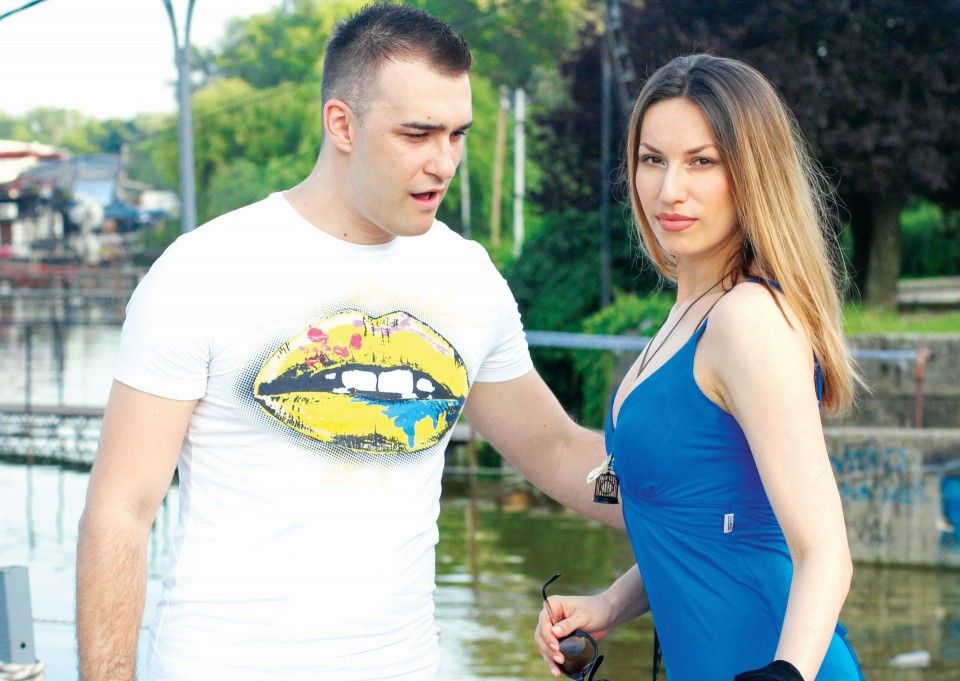 – Na samom početku njihove veze Harisovi nisu baš bili oduševljeni snajkom, ali godinama su je zavoljeli i sada je gledaju kao kćerku. Baš zbog toga su nedavno Harisa stisli i obavili s njim ozbiljan razgovor. Šest godina su u vezi, a ne razmišljaju ni o vjenčanju, ni o djeci. Rada bi voljela da se ostvari kao majka, ali ona neće da forsira Harisa, jer on smatra da je još mlad da se ostvari kao roditelj, i ona to poštuje. A, njoj godine ipak idu, ima 37, vrijeme je da rađa – priča za pomenuti mediji izvor blizak paru.


Takođe, Radu su Harisovi roditelji prihvatili kao svoje dijete, a kako se dalje navodi, Harisu su navodno savjetovali da odluči šta mu valja činiti po pitanju budućnosti sa pjevačicom.
– Radin tata ih više i ne pita oko djece, digao je ruke od toga, ne nada se, nego kad se desi, biće presrećan, neće da razmišlja o tome jer se samo nervira. Harisu su nedavno njegovi rekli: "Ili ženi Radu ili je ostavi. Njoj godine idu, nije u cvijetu mladosti, ako nećeš da se ženiš i ostvaruješ kao otac, pusti djevojku da nađe svoju sreću. Ona treba već da se ostvari kao majka. Vidi šta ćeš, ovako ne možeš više sa njom". Zaprijetili su Harisu, a kada je to prenio Radi, ona je bila iznenađena, a imam utisak i da joj je bilo drago, jer je osjetila njihovu podršku – završava izvor za Star.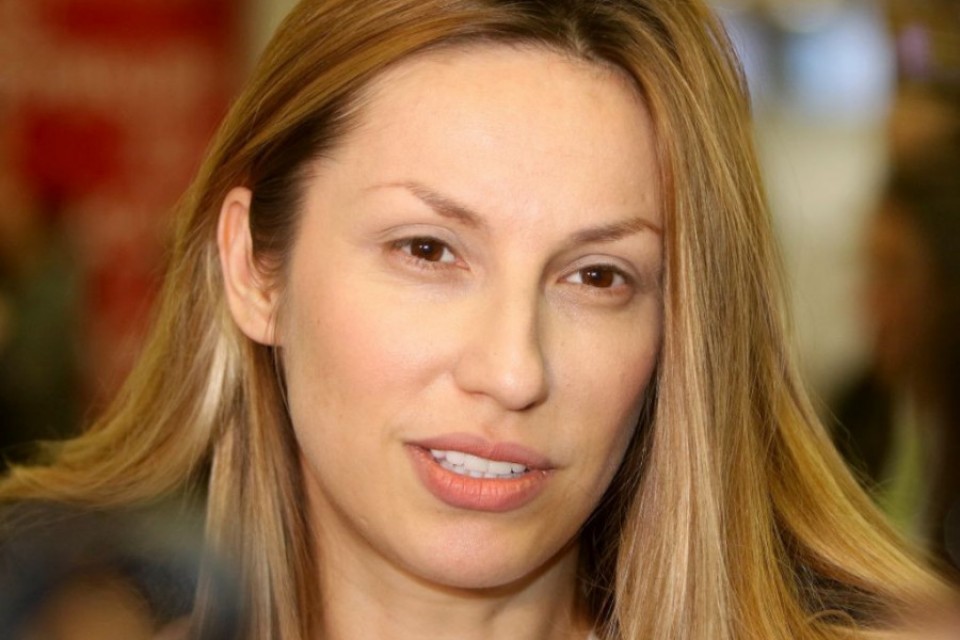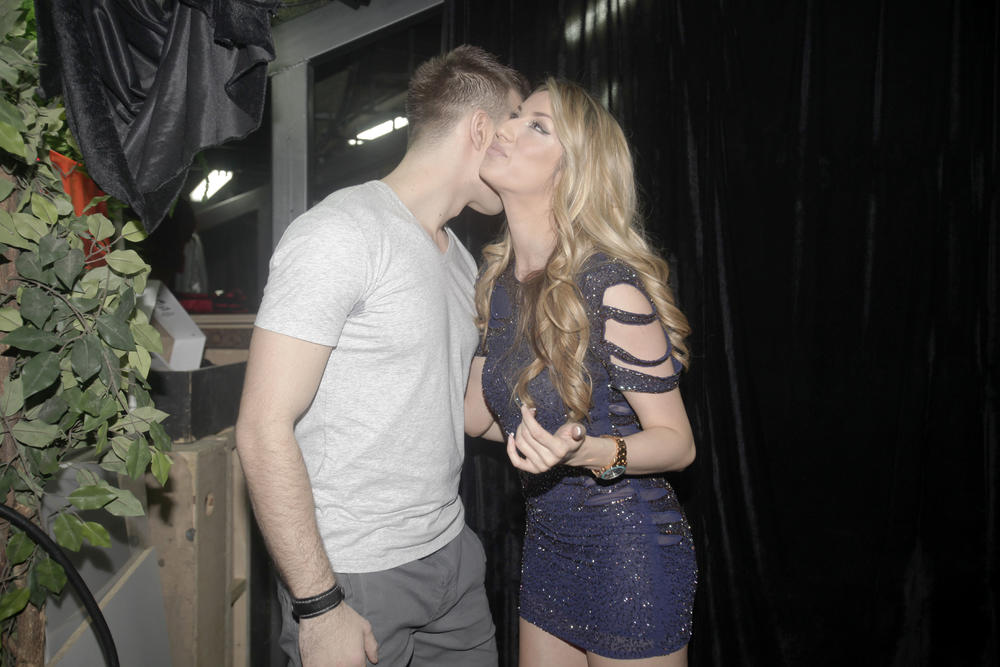 ekskluziva.ba