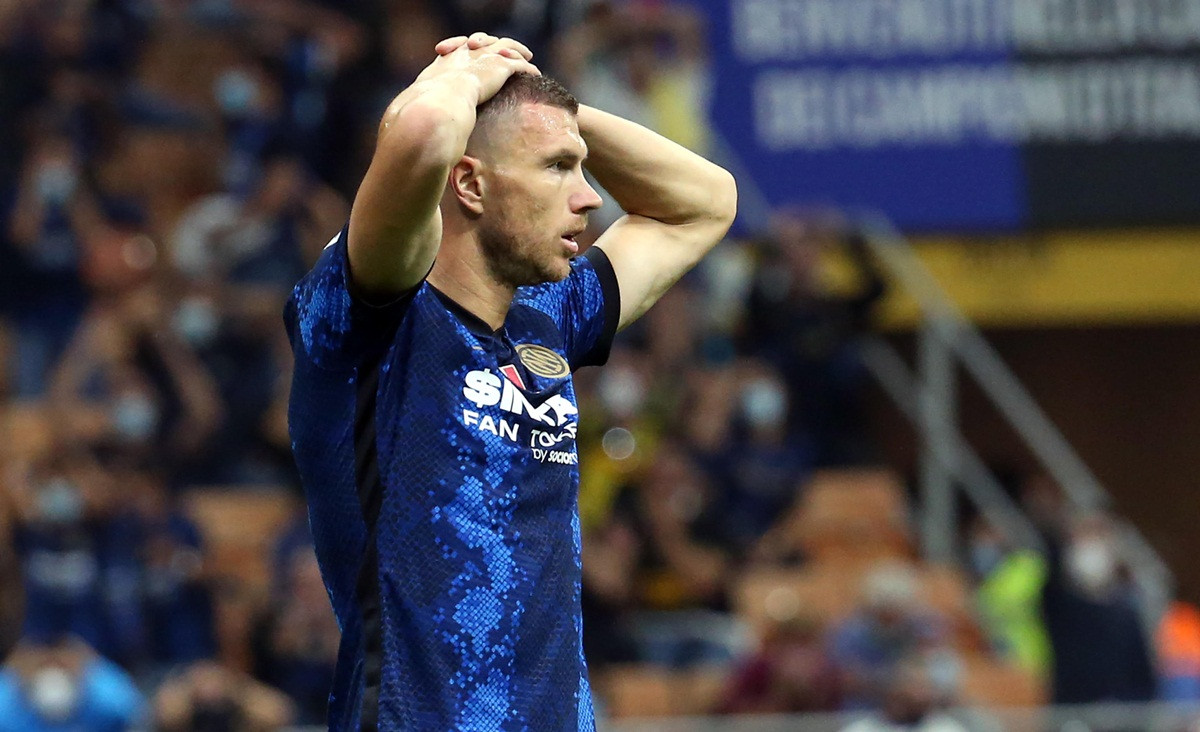 Stiže kao slobodan igrač
Inter bi na ljeto mogao dodatno pojačati konkurenciju u napadu.
Naime, kako italijanski mediji pišu, aktuelnom prvaku Italije ponuđen je Divock Origi, Liverpoolov džoker koji bi na Giuseppe Meazzu trebao stići kao slobodan igrač.
Origi je član Liverpoola od 2018. godine kada je stigao iz Wolfsburga, a sada je došlo vrijeme za rastanak. Nije u ozbiljnim planovima Kloppa i ove sezone je odigrao tek 10 utakmica, od čega čak pet u Ligi prvaka i uspio je postići pet pogodaka uz dvije asistencije.
Nedavno je i sam Klopp izjavio kako bi volio da Origi nađe trenera koji bi mu mogao dati više šanse za igru.
"Divock Origi je legenda! Nevjerovatan je napadač, ali iz raznih razloga ne igra tako često. Nadam se da će jednog dana naći trenera koji će mu davati više šanse nego ja. On je jedan od najubojitijih špiceva koje sam ja vidio. Ipak, naprijed imamo sjanu trojku (Mane, Firmino, Salah, op. a), pa zato ne igra mnogo. Iako je to tako, Origi opet voli klub i da svoj doprinos kad god to može", rekao je njemački stručnjak.
Origi bi tako bio peti napadač u Interu pored Edina Džeke, Lautara Martineza, Alexisa Sancheza i Joaquina Corree, pa bi bilo zanimljivo vidjeti ko bi napustio Inter. Jasno je da mjesta za svu petoricu ne bi bilo.
Reklama – nastavite čitati ispod oglasa