Ona je u 2021. privukla pažnju svih toaletama u kojima se pojavljivala, pa su je nerijetko i komentarisali u emisijama.
Ništa manje komplimenata ne dobija i kada se pojavi na bilo kom događaju, gdje se gotovo uvijek nađe u centru komentarisanja.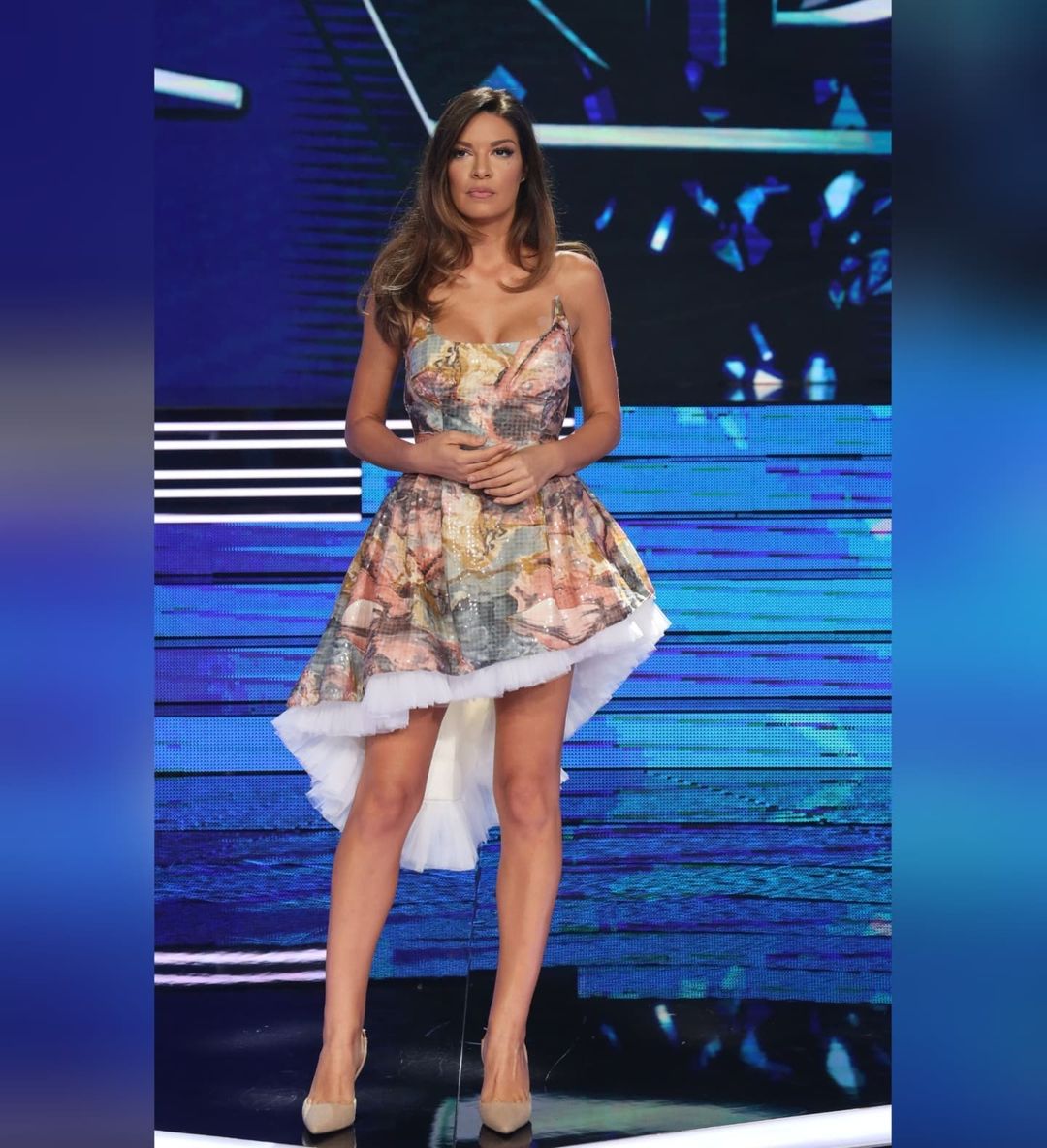 Atraktivna voditeljica inače je u braku sa Nemanjom Živojinovićem.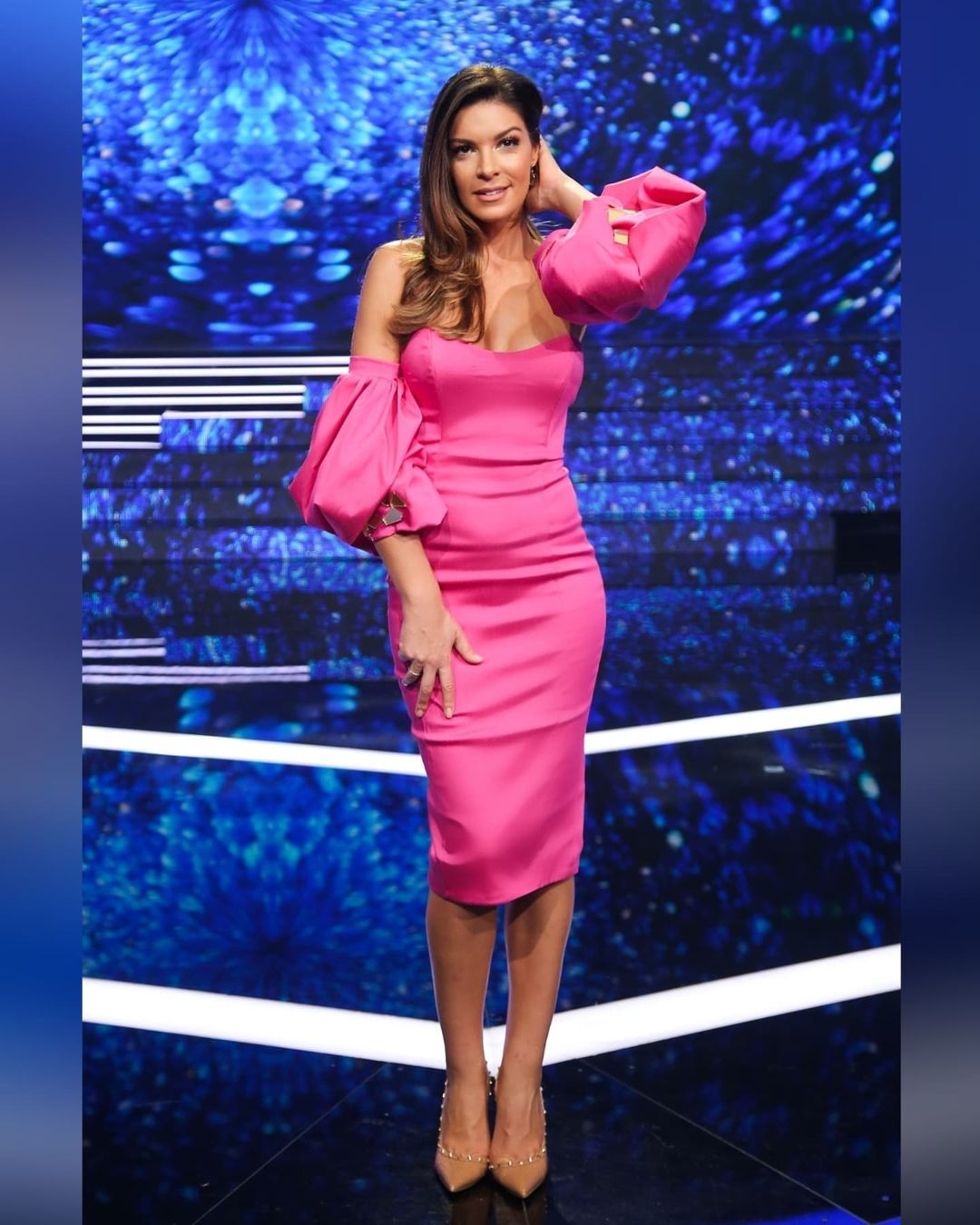 -Prvi put je bio kad smo bili jako mladi, ja 21 godinu, on 23, upoznali smo se na Kritu, to je neka slučajnost ispala… Vidjeli smo se još u avionu i onda tamo poslije neka 3, 4 dana smo stupili u kontakt, njegovo i moje društvo, upoznavanje međusobno i do kraja ljetovanja smo se svi zajedno zabavljali – otkrila je voditeljica jednom prilikom.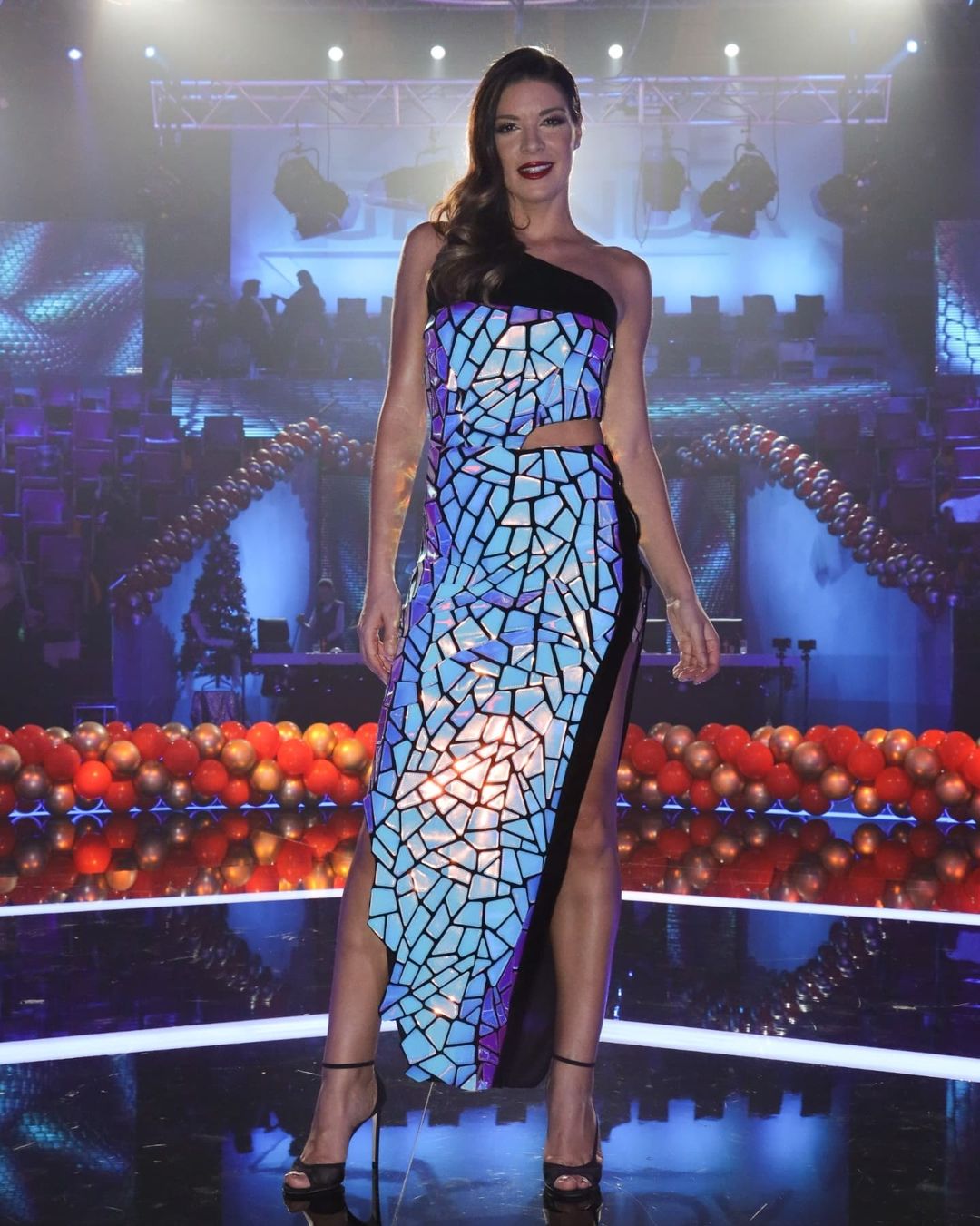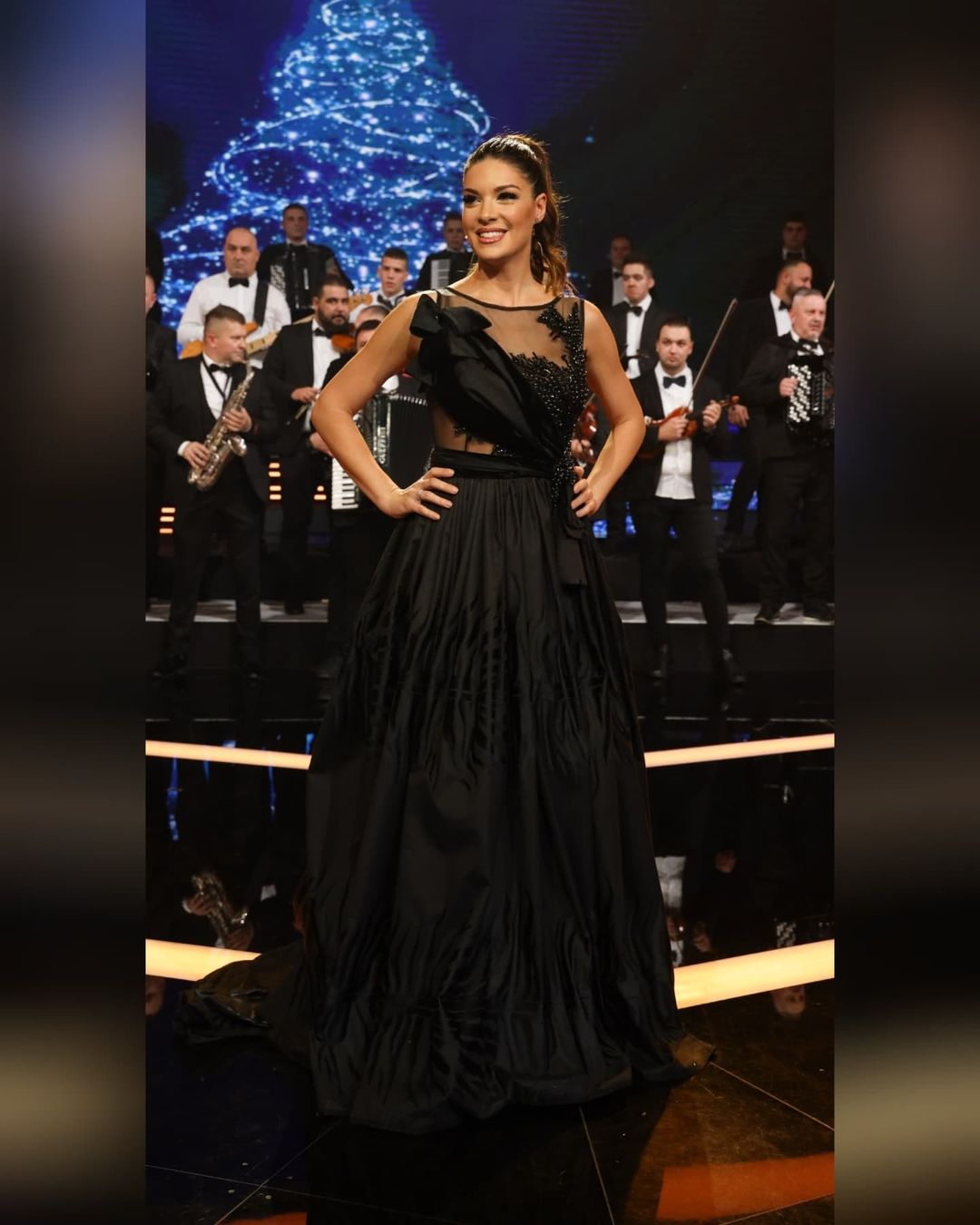 (Express/Espreso)
The post ZATO JE MUŠKARCI OBOŽAVAJU: Po čemu je poznata Sanja Kužet? appeared first on Express.