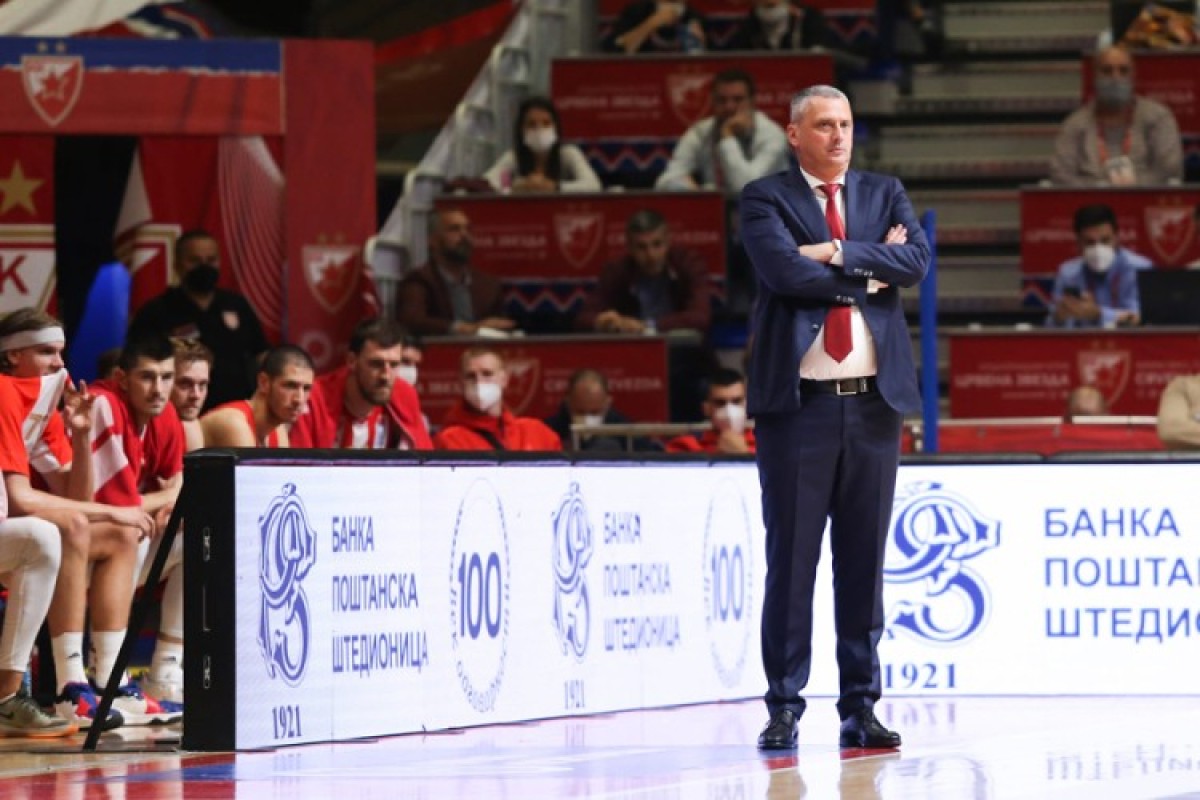 BEOGRAD – Veliki izazov za nas, Olimpijakos je jedan od najboljih timova Evrope u ovom trenutku, to su i pokazali u dosadašnjem delu takmičenja u Evroligi, u sjajnoj su formi, rekao je danas trener košarkaša Crvene zvezde Dejan Radonjić uoči sutrašnjeg duela protiv Olimpijakosa u okviru Evrolige.
"U utakmicama koje su odigrali pokazali su da sa razlogom mogu da očekuju puno toga. Težak meč je pred nama, Olimpijakos je ekipa koja je puna kvaliteta i iskustva, savladali su u poslednjim mečevima na dva gostovanja Uniks u Rusiji i ubedljivo Armani u Italiji , što znači da moramo da budemo na visokom nivou", dodao je trener crveno belih i okrenuo se zdravstvenom biltenu koji ponovo nije najbolji.
"Vajt neće biti u timu. Od utakmice sa Cibonom Holins nije trenirao, ima povišenu temperaturu i malaksalost, na svu sreću nije korona, ali ne znamo da li će biti spreman, ostali momci su tu", zaključio je trener Crvene zvezde.
I košarkaš srpskog i regionalnog šampiona Ognjen Dobrić ističe da je Olimpijakos odlična ekipa.
"Atletski i kvalitetom su popunjeni na svim pozicijama, ali mi igramo pred domaćom publikom i nadam se da ćemo to iskoristiti i doći do pobede. Lakše je kada se pobeđuje kao u Rusiji protiv Zenita i nadam se da možemo da nastavimo u istom ritmu", rekao je Dobrić.
Utakmica 14. kola Evrolige C. zvezda – Olimpijakos na programu je sutra u hali "Aleksandar Nikolić" od 19 časova.