Veličanstven početak drugog kruga prirediće kandidat iz tima produkcije koji će na sceni, zajedno sa mentorom Aleksandrom Milićem Milijem, učiniti nešto što niko nije – pustiće krv.
Da, da, dobro ste pročitali. Zarad dobrog nastupa, koji je cijeli žiri, pa i Sašu Popovića ostavio bez teksta, takmičar je bio spreman da se posječe razbijajući čašu o glavu, a u ovoj ludosti ispratio ga je i Mili lično, koji je to objavio i na svom Instagram profilu.
Međutim, to nije jedina ludost koju je ovaj kandidat uradio. Pored gore navedenog, mladić je u jednom trenutku svoje interpretacije prišao Draganu Stojkoviću Bosancu i poklonio mu ružu iz nepoznatog razloga. Navikli smo da kroz sezone ovog takmičenja vidimo svakake kavaljere, ali ovo do sada nismo imali.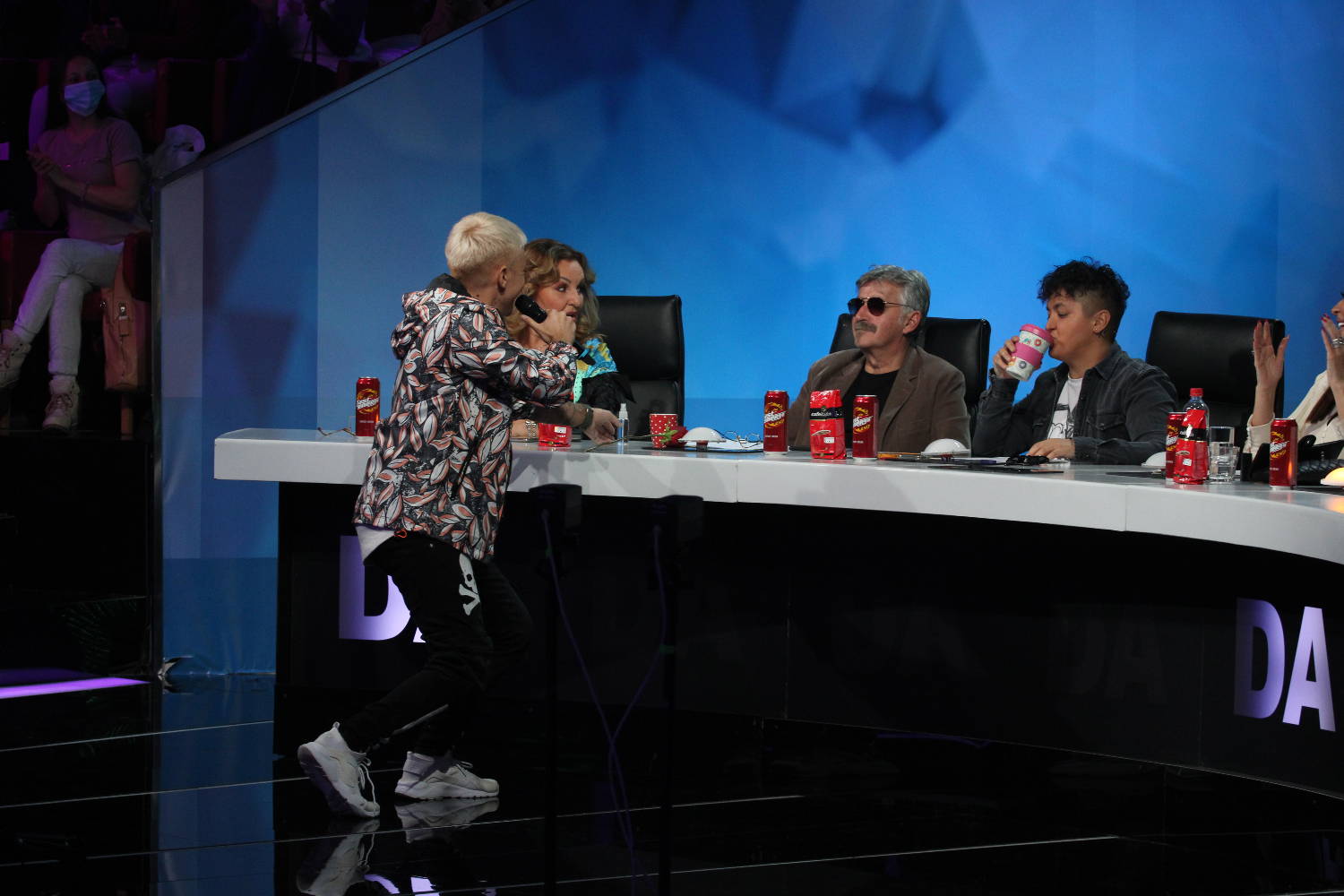 Šta je razlog ovog poteza i da li je bio u dogovru sa mentorom ili samoinicijativan, saznaćete večeras.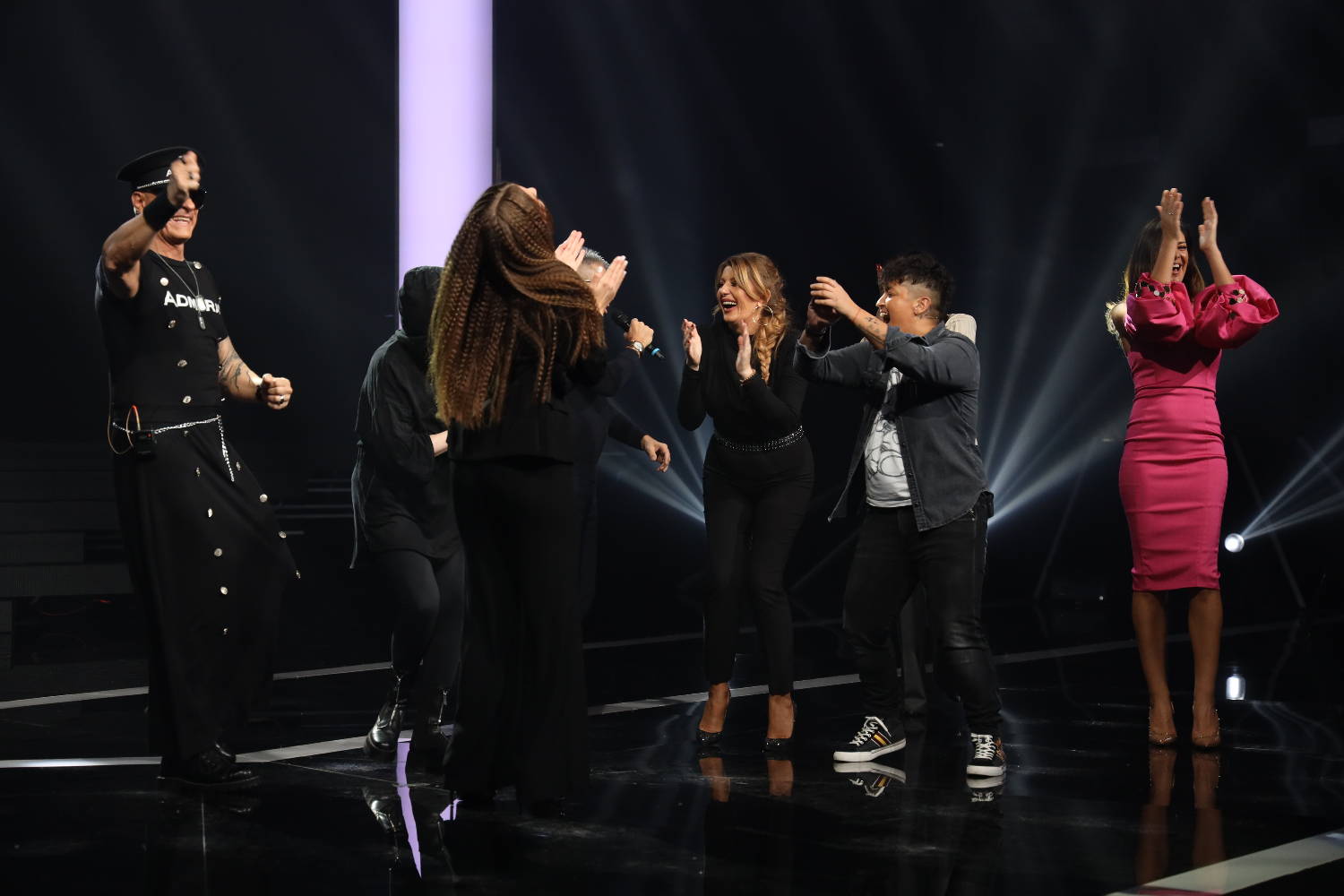 Ono što definitivno niko nije očekivao jeste spontani nastup jedne poznate pejvačice na Grandovoj sceni, zbog koje je cijeli žiri izletio na istu pa zaigrao i zapjevao. Zbog kapuljače koju je nosila na glavi mnogi nisu uspjeli da joj utvrde identitet, a vi pogledajte video pa pokušajte da pogodite ko je!
(Express/grand.online)