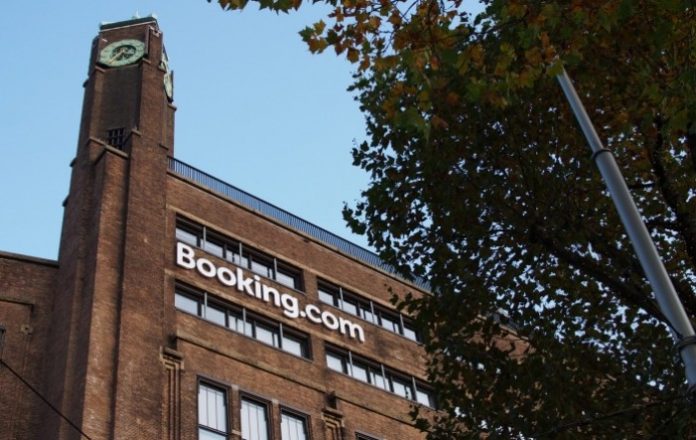 Otpuštanje više hiljada ljudi tokom pandemije, četiri milijarde eura zajma i 100 miliona eura državne pomoći nisu spriječili holandsku turističku agenciju Booking.com da promijeni kompanijska pravila o naknadama kako bi trojici direktora isplatili 28 miliona eura bonusa. Prema navodima kompanije to su učinili da direktori ne bi napustili firmu, čime se postavlja pitanje da li su za opstanak važniji direktori ili zaposleni?
U normalnim okolnostima, veći dio zarade viših rukovodilaca čine dugoročni bonusi na akcije, koji su vezani za finansijske performanse. Budući da su tokom pandemije dobit i prodaja naglo opali, rukovodioci praktično ne bi dobili nikakvu novčanu naknadu, što bi ih moglo navesti da napuste kompaniju. Stoga je odbor, nakon konsultacija sa glavnim akcionarima, odlučio da prilagodi kriterijume bonusa u skladu s tim.
Tako je oko 5,8 miliona eura u akcijama i gotovini dobio izvršni direktor. Potpredsjednik je dobio 2,8 miliona eura, dok je finansijski direktor dobio 20 miliona eura bonusa, uglavnom u akcijama, pokazali su dokumenti do kojih je došao holandski list NRC.
U međuvremenu, zaposleni u sjedištu kompanije u Amsterdamu dobijali su u prosjeku 80 posto maksimalnog bonusa tokom prošle godine, što obično bude oko 15 posto godišnje zarade. Pored toga, fiksne plate menadžera smanjene su za 20 posto.
Prošla godina bila je problematična za Booking.com. Međutim, za razliku od konkurenata kao što su Airbnb i Expedia, koji unaprijed naplaćuju svoje usluge, korisnici Booking-a plaćaju kada stignu do hotela. To znači da Booking nije morao da trpi isti odliv gotovine kao njegovi rivali, kada su potrošači počeli zahtijevati povrat novca. Unatoč tome i  zajmu od četiri milijarde eura koji je trebao ublažiti probleme nastale pandemijom, matični Booking Holdings saopćio je tada planove za otpuštanje četvrtine radne snage. Kompanija je u tom trenutku imala oko 17.000 zaposlenih širom svijeta.
Prema Booking-u, neophodno je zadržati talenat i snažno vodstvo da bi se kompanija izvukla iz krize. Istom prilikom, kompanija je dodala i da aktivno radi na tome da ostanu poželjno mjesto za rad. Ipak, postavlja se pitanje koliko talenta i snažnog vodstva postoji u tom direktorskom timu, kada se toliki kapital ulaže u njih u trenutku krize? Unatoč izjavama, na pitanje da li su važniji direktori ili hiljade članova tima koji rade u kompaniji, izgleda da je Booking dao jasan odgovor.