Zašto u BiH ima manje zaraženih kada za razliku od Hrvatske tu nisu zatvoreni kafići, restorani i teretane?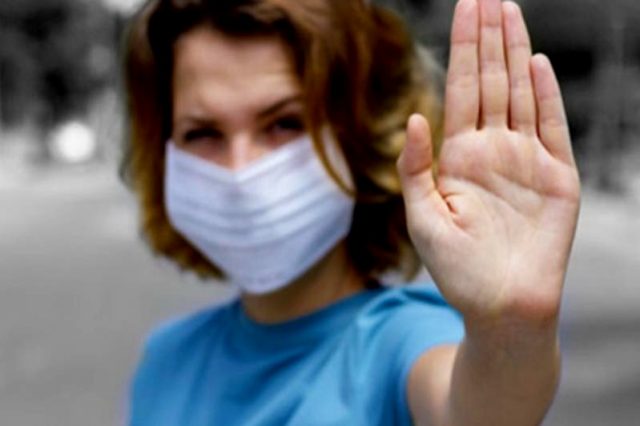 U Evropi raste broj zaraženih, pooštravaju se mjere, ugrožava se ekonomija. Šta se dešava u Hrvatskoj i BiH? Mediji u Hrvatskoj ovih dana pišu kako u BiH iz dana u dan opada broj novozaraženih od koronavirusa. Pitaju se tako isti ti mediji u čemu je tajna, pa kao razloge u prvom redu navode mali broj testiranja, te veliki broj novozaraženih koji uopće ne prijavljuju da imaju virus.
Istina je da se u BiH testiraju svi oni koji sumnjanju da su zaraženi virusom, a vjerojatno postoji i određeni broj ljudi koji su bili zaraženi i koji nisu nigdje evidentirani, ali sigurno da i u Hrvatskoj ima takvih. U Hrvatskoj su na snazi puno oštrije mjere nego u BiH gdje sve radi do 23. sata kada nastupa policijski sat koji traje do 05. sati ujutro. U BiH je također na snazi obvezno nošenje maski, kako u zatvorenom, tako i na otvorenom prostoru gdje se ne može držati distanca.
Hrvatska je između ostaloga i zatvorila granicu s BiH, a ona se može prijeći samo s negativnim testom ne starijim od 72. sata. S druge strane u BiH se može bez problema i bez testa iz Hrvatske. Prateći medije onako laički može se zaključiti da u Hrvatskoj mediji puno više pozornosti posvećuju koronavirusu. U Hrvatskoj postoji i jako puno znanstvenika kojima se nekada i bespotrebno daje veliki prostor u medijima, a sada vidimo da su neka njihova predviđanja i procjene bili daleko od realnog stanja. BiH nema tako puno znanstvenika, niti oni imaju tako veliki prostor u medijima. Stožer u Hrvatskoj svakodnevno pučanstvo bombarduje raznim podacima, a u BiH to nije slučaj.
Sada kada je u žiži javnosti cijepljenje isti ti znanstvenici, kao i članovi stožera vode kampanju da se što više ljudi cijepi, dok u BiH još niti jedna doza cjepiva nije stigla, a tko zna i kada će stići. Ima li nakon svega neke tajne u velikom padu novozaraženih u BiH?
Mislimo da nema nikakve tajne. I BiH je kao i cijeli svijet pogođena pandemijom, te je veliki broj građana i preminuo od posljedica koronavirusa. Vjerojatno nema ni nikakve razlike između dvije susjedne zemlje, samo što se pučanstvo Hrvatske više bombardira vijestima o virusu, te što u Lijepoj našoj ima previše "znanstvenika" i "stručnjaka" koji znaju sve. Virus je tu među nama i treba se čuvati, ali običnom malom čovjeku je dosta straha koji se širi medijima. Mostar koji je prethodnih par dana bio u središtu pozornosti medija iz Hrvatske danas ima 13 novih slučajeva zaraze, i to je daleko najmanji broj u prethodnih nekoliko mjeseci. Grad na Neretvi obasjan je suncem, i istina je da sve radi od kafića, restorana, tržnih centara do teretana. Jedini zaključak je da ljudi ovdje manje slušaju medije, i da se tako odupiru ovoj pandemiji.
Text preuzet sa HERCEGOVINA.in – original link Ovdje